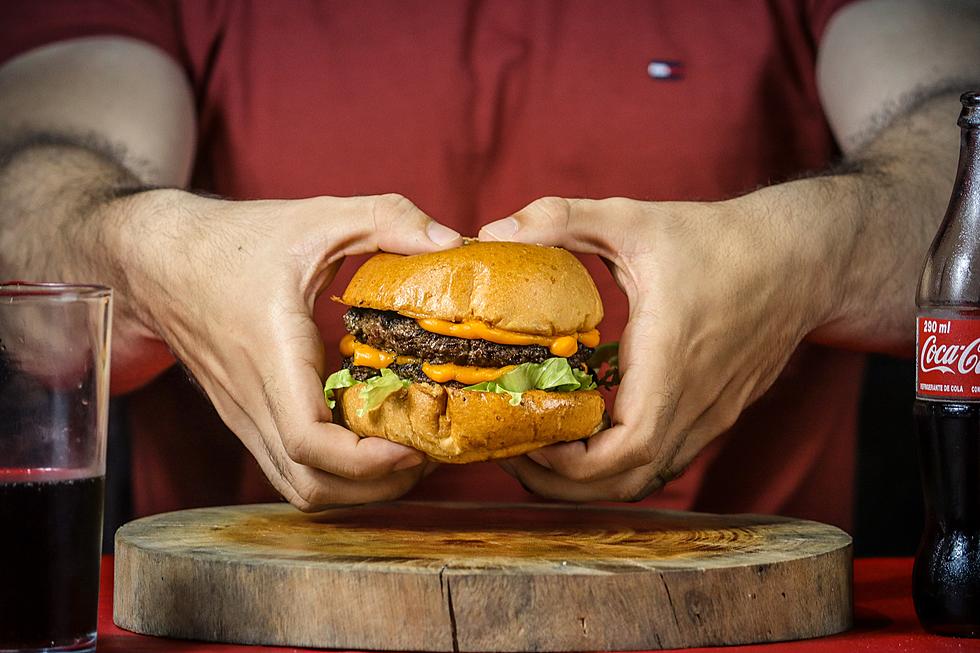 Wild Game Recipes for Brawl of the Wild Game
zulu fernando via unsplash.com
We are getting excited about the annual Brawl of the Wild game. One of the oldest rivalries in college football history. More importantly, it is a Montana tradition that is over a century old. In my time on this earth, The Griz/Cat game has always coincided with the home stretch of Montana's big game hunting season. For my family, the annual football game tends to cut into at least one of our days in the field. Just like the tradition of hunting on Thanksgiving, we may hunt a little in the morning, only to race home early in the day to make food and watch football.
With any luck, some family's should have been successful by this portion of the hunting season. That means a full freezer filled with freshly wrapped wild game.
Montana has a strong hunting heritage. Generations of Montanans have been raised on wild game. Which is one of the most nutritious sources of food on the planet. Montana hunters take pride in knowing where their food comes from. For me, there is something special about being a part of the process of my family's food getting from field to table. But, harvesting the food is only half the fun.
Cooking wild game can be tricky, and requires a special touch.
As we gear up for the Brawl of the Wild, I will be sharing with you some of my tried and true wild game recipes. Dishes that are sure to impress any of your friends at your Griz/Cat viewing party.
Keep checking back for a daily recipe as well as tips and tricks on how to properly prepare your wild game.
Tomorrow's Brawl of the Wild Game Recipe: Venison Sliders
KEEP READING: 3-ingredient recipes you can make right now
LOOK: Here are copycat recipes from 20 of the most popular fast food restaurants in America