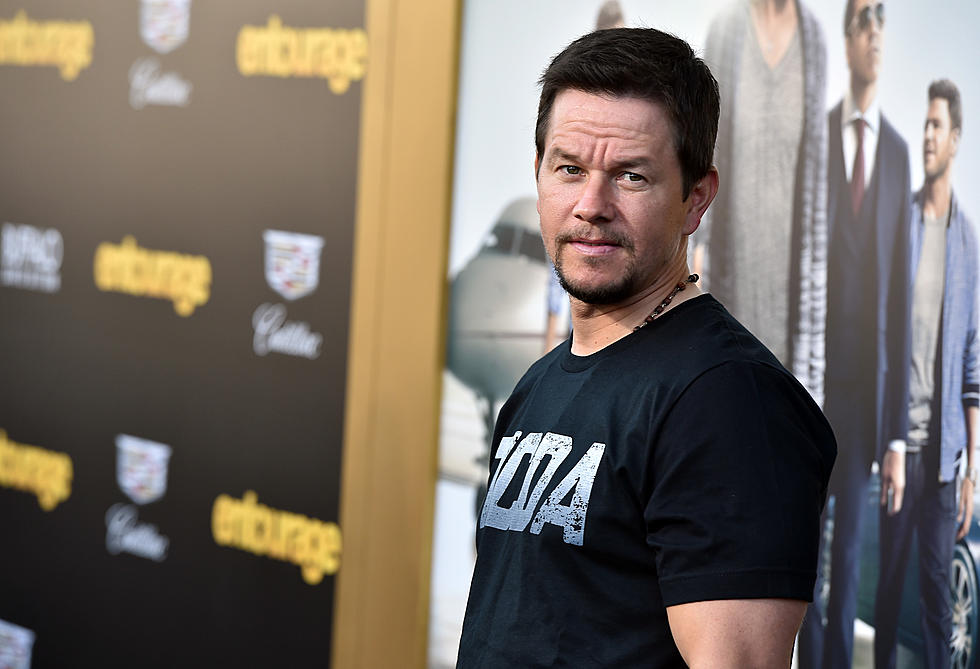 Whoa! Mark Wahlberg Unrecognizable in Movie About Helena Priest
Photo: Getty Images / Kevin Winter / Staff
There has been a ton of tv and movie talk when it comes to Montana lately. Of course, it was all the buzz when "Yellowstone" was filming in Missoula and the surrounding areas last year. Earlier this month, we saw Alec Baldwin was in Billings to film a movie called "Supercell" that will focus on a storm chaser following in his father's footsteps. And just this week there was word of a new Robert Duvall film that's filming in Montana - and tells the story of a sheriff's deputy in central Montana.
All of that Hollywood action goes along with a brand new production studio that just opened its doors in Missoula. The place looks pretty amazing with a sound stage, a green room, a building area for sets and props, editing bays, sound mixing, recording, and more.
Another movie with Montana ties - but doesn't look like it'll be filming in Montana - is a film that will star Mark Wahlberg in the story of Helena priest Stuart Long. A Missoulian article describes the movie's premise:
Actor Mark Wahlberg will portray Diocese of Helena priest Stuart Long in a motion picture showing the life of a man who pursued careers in boxing, acting, teaching and museum management before joining the clergy, according to news reports. Long had inclusion body myositis, a rare autoimmune disease that mimics the symptoms of ALS, Lou Gehrig's disease, and for which there is no cure.
It sounds like this has been a project that Mark Wahlberg has been working on for years. And this won't be the buff Wahlberg that we usually see in movies. A story from Page Six says he put on some weight for the movie, and appears to be wearing a fat suit in pictures that were taken on the set. Check out the pictures that show Wahlberg looking much different than we normally see him.
The movie will also star Mel Gibson as the father of Mark Wahlberg's character. Check out a couple articles with more details about the film HERE and HERE.
CHECK IT OUT: The Best Movie Character Names of the 1980s
LOOK: The Most Famous Actor Born Every Year
LOOK: The most famous actress born the same year as you
Many of the actresses in this story not only made a name for themselves through their collection of iconic performances, but also through the selfless, philanthropic nature with which many of them approached their stardom. In an age of flipping the script on societal norms, many of these actresses are using their voices and platforms to be advocates for those who are otherwise unheard.