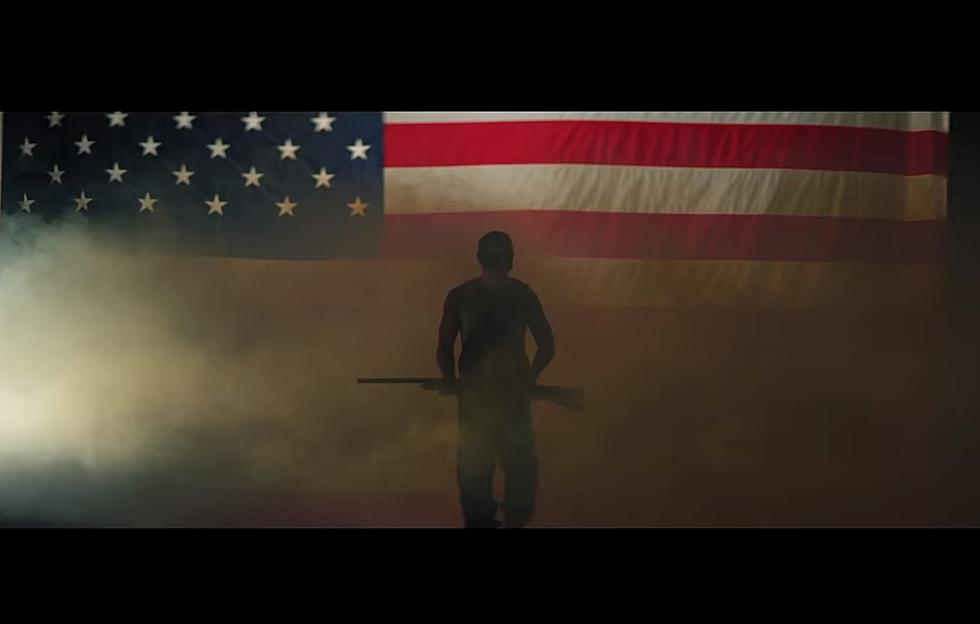 Where Does Montana Rank on the List of Most Patriotic States?
Photo: Granger Smith via YouTube
This holiday may not include the typical celebrations, parades, BBQ's and such.......even the hot dog eating contest on ESPN will be without fans. But, we're counting down the days until the 4th of July. It definitely seems like we should salute America, maybe this year more than most, with everything we've faced as a country over the last few months. The ol' red, white & blue could use a slap on the back and some encouraging words that everything is going to be alright.
Whatever way you show your pride - a flag on the porch, blowing stuff up, putting on your best stars & stripes attire - just know you're doing your part to keep Montana in the top half of 2020's Most Patriotic States in America. The WalletHub study actually puts us in the top 15, at number twelve on the list.
How did they decide where each state would fall on the list? Here's how WalletHub described the process:
To determine where Americans have the most red, white and blue pride, WalletHub compared the 50 states across 13 key indicators of patriotism. Our data set ranges from the state's military enlistees and veterans to the share of adults who voted in the 2016 presidential election to AmeriCorps volunteers per capita.
You can check out the article to see where Montana places in the different individual category rankings. Spoiler alert = we're #1 in AmeriCorps Volunteers per Capita. Also contributing to our high placement on the overall list is Montana being ranked #2 in both Peace Corps Volunteers per Capita and Veterans per Capita.
11 Franklin Delano Roosevelt Quotes That Will Give You Hope