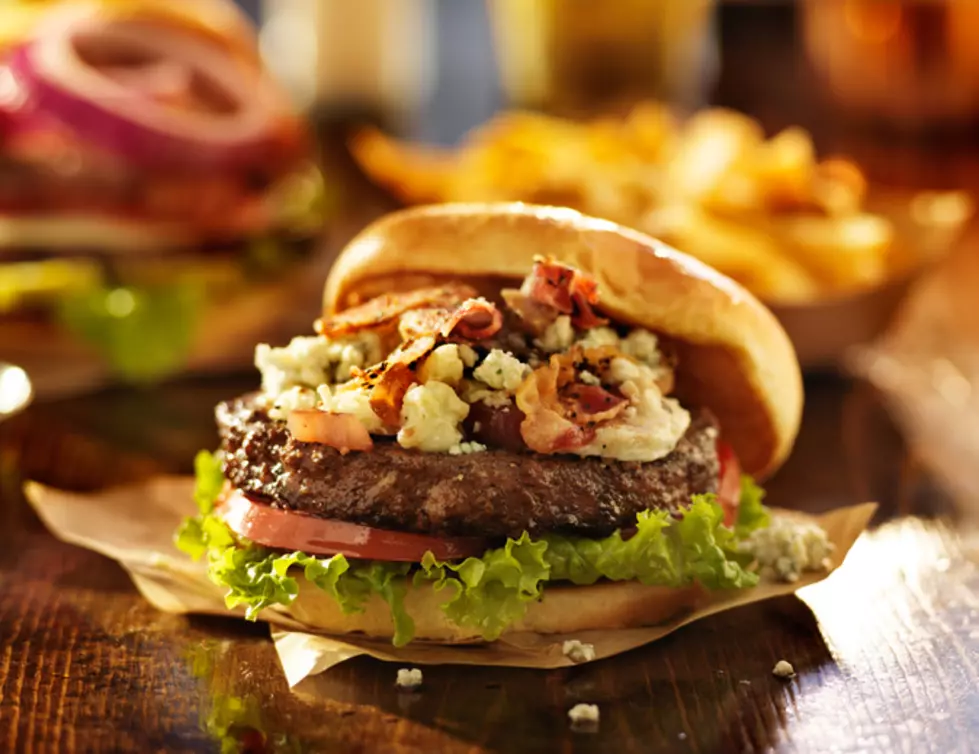 What's Your Favorite Burger Place in Missoula and Beyond?
Photo: Getty Images
Did you know today is National Burger Day? Yep, in our quest to have a day named after everything in existence, today is the day we celebrate the hamburger. At least this is a day we can all get behind compared to the ridiculousness of some "national" days. When is National Wear a Different Type of Shoe on Each Foot Day again, I forget?
Do you have a favorite burger spot? You know what I'm talking about - when it's been a while since your last burger, you start to get the craving, then you really start to think about the perfect way they cook the meat, and you can almost taste the fresh toppings that are just the right finishing touches you need before you destroy it with your mouth hole. That's the burger place we want to know about!
We asked everyone to answer this question on social media today in honor of National Burger Day.........
We had a little bit of everything when it came to answers. Places in town, some around the state, places we've heard of, and some we haven't.
If you're looking for a burger idea, around Missoula or during your travels, here's some ideas that came from our online conversation.
BACKYARD TAP HOUSE (FLORENCE)
BAILEY'S FINISH LINE (VICTOR)
BURGERTOWN DAIRY FREEZ (BIGFORK)
CJ'S DEN (STEVENSVILLE)
CULLY'S BAR & GRILL (POTOMAC)
DAIRY QUEEN (ANACONDA)
DESPERADO SPORTS TAVERN
FILLING STATION GRILLE (HAMILTON)
FIVE GUYS
FLIPPERS CASINO & TAVERN
FRONTIER CAFÉ (STEVENSVILLE)
FRUGALS
FUDDRUCKERS
LOLO PEAK BREWERY
LYNN'S DRIVE-IN (RONAN)
MATT'S PLACE (BUTTE)
MILLER CREEK CAFÉ @ LINDA VISTA GOLF COURSE
MISSOULA CLUB
MONTANA CLUB
NAP'S GRILL (HAMILTON)
PARKER'S RESTAURANT (DRUMMOND)
RED ROBIN
RICHWINES BURGERVILLE (POLSON)
ROADHOUSE DINER (GREAT FALLS)
RIVER CITY GRILL (BONNER)
SCOTTY'S TABLE
SONIC
THE ICE CREAM PLACE (SEELEY LAKE)
WENDY'S
Let us know if you have a favorite that isn't on the list!
If you have a minute, enjoy a laugh with this great hamburger parody from Jimmy Fallon and The Tonight Show.
10 Most Mispronounced Towns in Montana