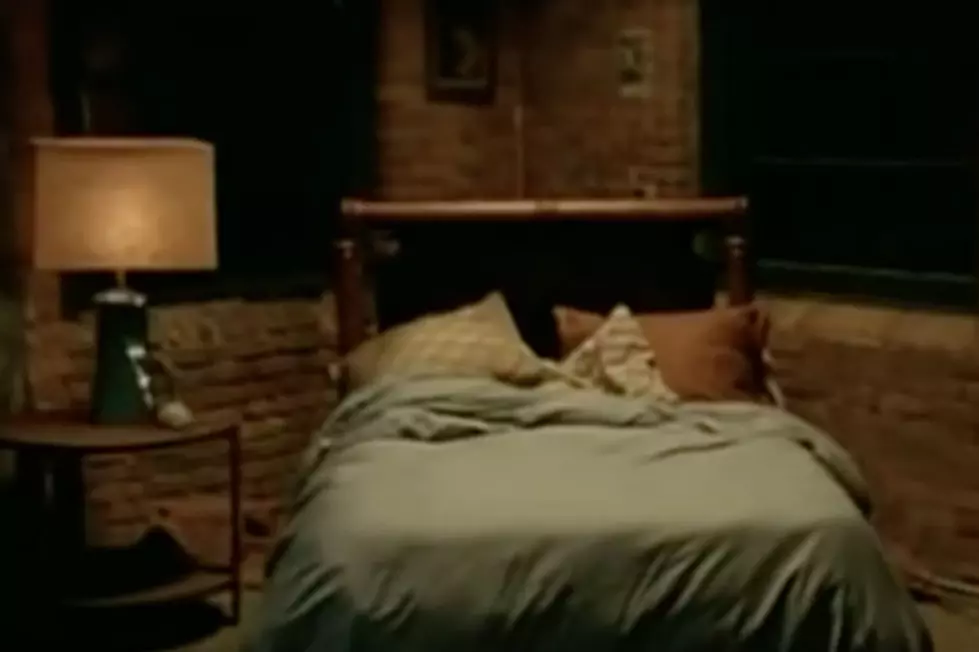 What Music Video Is This Picture From?
YouTube
This music video is beautiful in its simplicity. It's heartbreaking, showing a man who has lost the love of his life playing piano, surrounded by their furniture before shown alone in the room.
This visual wasn't shot in HD, which you can tell from the screenshot, and it came out back in 2006. The lights in the video are dim, making it that much more emotional when the empty bed, blank TV, empty picture frames and kitchen are shown. The beautiful video was directed by Chris Hicky, who has also directed videos for Dierks Bentley, Carrie Underwood and Miranda Lambert. Do you think you know this clip yet?
This song is slow and touching and came out in Nov. 2005. It was the final single from one of the singer's albums. The singer was also a co-writer on the track, which was a big hit, climbing to No. 2 on the Billboard Hot Country Songs chart. Now do you have a good guess about what music video this is or who sang the track? Click below to see if you're a winner!