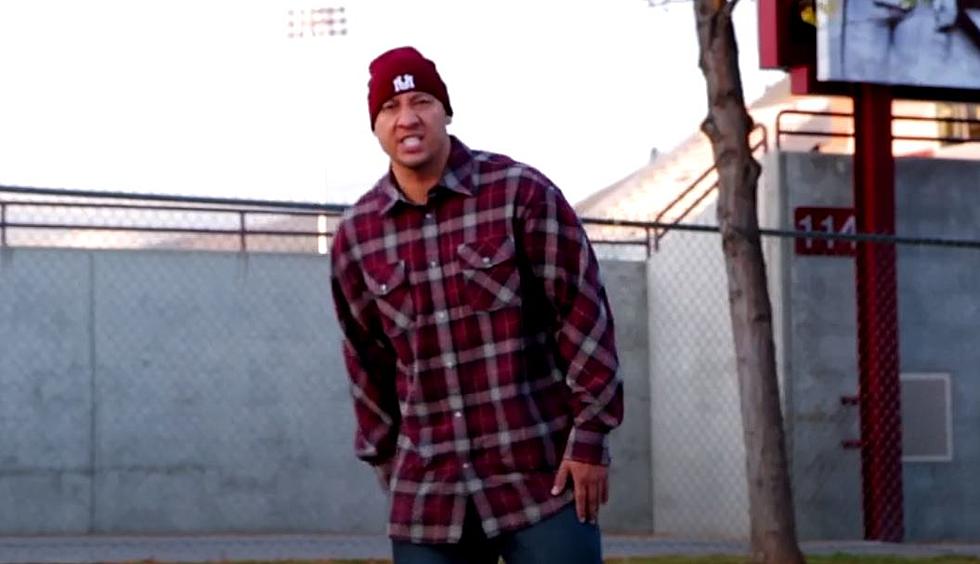 WATCH Montana Grizzly Hip Hop Video Guaranteed to Get You Pumped
CREDIT: Content Monkeys/Komodo Jone via YouTube
The countdown to the 120th Brawl of the Wild is on. We are only a few days away from witnessing one of the oldest college football rivalries. It is safe to say that nearly everyone in the state is excited for Saturday's game at Washinton-Grizzly stadium. Even though there may be a good amount of blue and gold in the stands and plenty of people making the drive over the continental divide. You can bet there will be a sea of maroon and silver. AND IT IS GOING TO GET LOUD!!!
As Montanans, the Brawl of the Wild game has been the biggest game of the college football season. Regardless of how many wins each teamed racked up over the course of the season, there has always been one game that the teams have to win. Barring playing the National Championship Game, the annual meeting of Griz and Bobcats is the ONLY game that matters. And it can be seen when the players from each team play hard. Almost like it is the final game they will ever get to play.
Nearly a decade ago, rapper and UM alum Komodo Jones released a song that is guaranteed to get you pumped for the upcoming Brawl of the Wild game. Using footage from campus, a UM homecoming parade, and the student section at WA/GRIZ. The video for "Keep it Grizzly" sums up the kind of energy one would expect from a home game in Missoula. So get to practicing the "Grizzly Dance."
What It's Like To Journey Through Missoula During A Griz Game
it's pretty wild to see Missoula just feel completely empty for a couple of hours.
18 Cool Things to See at the New SCHEELS Store in Missoula
The wait is over! Have you checked out the new store at Southgate Mall yet? Here's a collection of things that I found to be pretty cool while walking around SCHEELS.