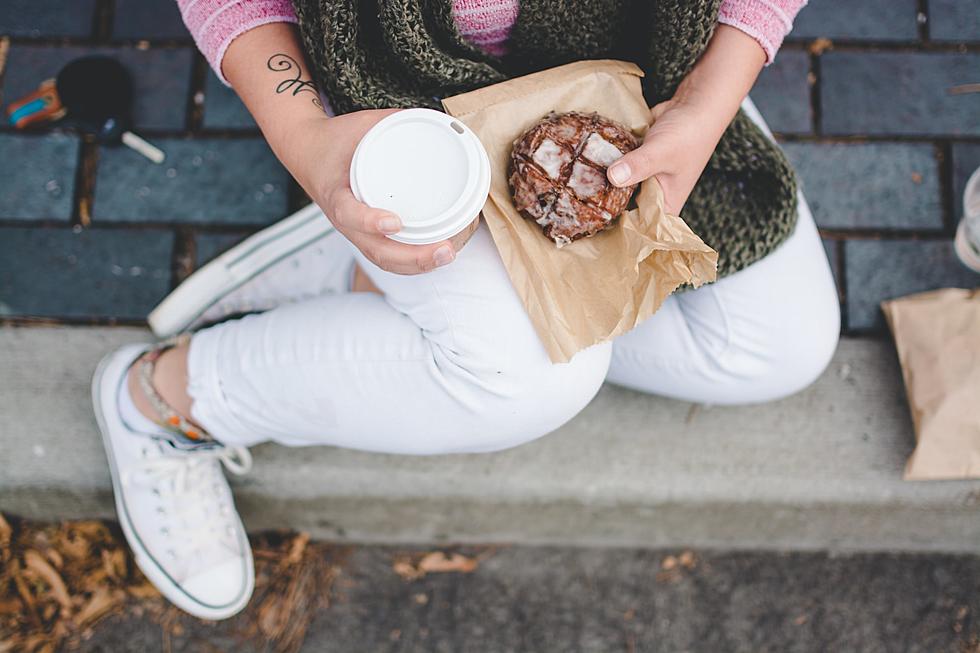 Vegan, Gluten Free Bakery and Coffee Spot Opening in Missoula's University District
Photo by Sarah Swinton on Unsplash
We are so excited to see these local entrepreneurs finding success after a very difficult couple of years for small businesses across the country. The Missoulian is reporting that Tandem Bakery owners Beth Gherlein and David Tyson have nailed down a brick and mortar location near the U of M.
If you are one of the thousands of Missoulians who live for sunny Saturday mornings downtown, enjoying vegan coffee and gluten-free baked yummies while browsing the Clark Fork Market, you're definitely familiar with Tandem. They've been around for about a decade supplying wholesale goods to locally-owned grocery stores here in Missoula, along with stores around Montana and surrounding states, they're a pretty big deal. Now you'll be able to pop in to enjoy their fresh baked goodies and sandwiches every day in their new location at 1221 Helen Avenue. 
The location used to be Nonna's Neighborhood Eatery, which had awesome breakfast and such a rad atmosphere, but the loss of business during the pandemic resulted in its closure, we were sad to see it go, we had high hopes for them.
The Missoulian says the new Tandem location will offer pastries, pies, a variety of cakes, and of course, their popular doughnuts. Plus, they'll have an espresso bar and a breakfast and lunch menu. We're also hearing about some kind of amazing mini sweet potato pies just in time for the holidays. Keep an eye on the Tandem Facebook page for updates on an opening, and congrats to Beth and David on this amazing new adventure!
LOOK: Best Beers From Every State
To find the best beer in each state and Washington D.C., Stacker
analyzed January 2020 data from BeerAdvocate
, a website that gathers user scores for beer in real-time. BeerAdvocate makes its determinations by compiling consumer ratings for all 50 states and Washington D.C. and applying a weighted rank to each. The weighted rank pulls the beer toward the list's average based on the number of ratings it has and aims to allow lesser-known beers to increase in rank. Only beers with at least 10 rankings to be considered; we took it a step further to only include beers with at least 100 user rankings in our gallery. Keep reading to find out what the best beer is in each of the 50 states and Washington D.C.