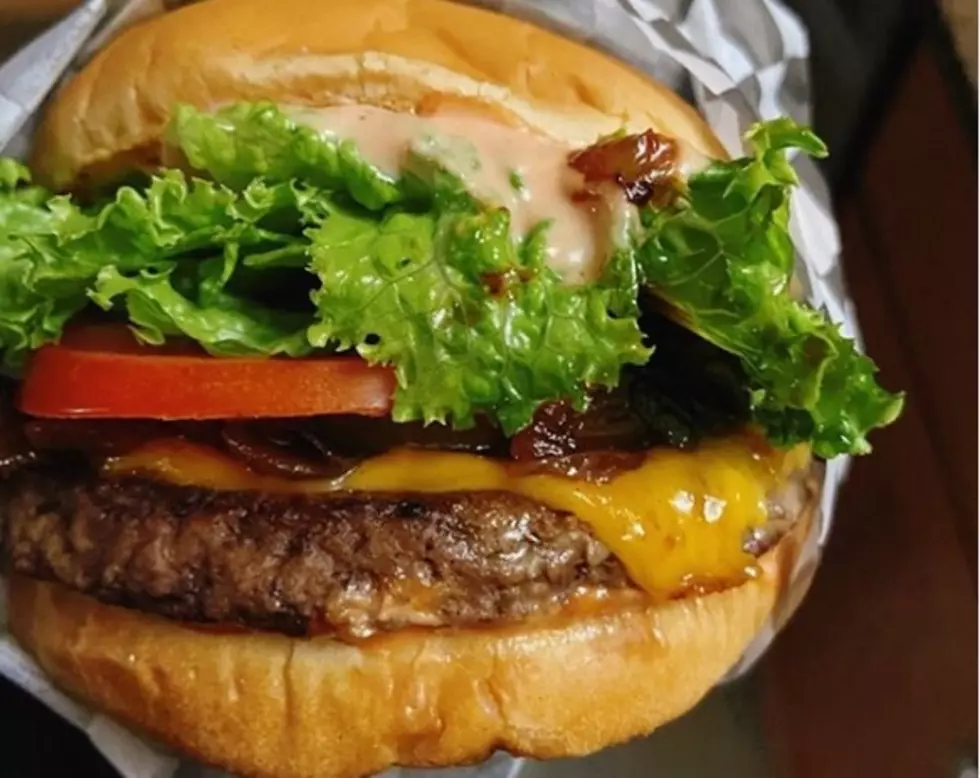 Vegan Burgers Made by Missoula Donut People, YES!
Photo by Veera
The creators at Veera Donuts are now serving burgers! Here's how you know their burgers are good without even tasting them. They're made by donut people, so the bun is likely delectable. Everything Veera makes is vegan. The pictures show that they're big and sloppy and everyone knows, the messier a burger, the better. They're so big you need two hands to eat 'em. And, fries are involved.
Missoula's Veera Donuts is known for their mouth watering (and I do not use that phrase lightly, when you walk into Veera, your mouth literally waters due to the heavenly smell in the air) vegan and gluten free donuts. They've been so successful here in Missoula that they are getting into the burger game with 'Veera After Dark,' consisting of a menu of various cheeseburgers and fries.
I wanted to give you a heads up on this so you can keep an eye out for the re-opening. Veera is currently closed but will reopen soon, they've shared the following message with their customers.
THANK YOU EVERYONE FOR YOUR PATIENCE & UNDERSTANDING. WE'LL KEEP YOU ALL UPDATED ON ANY ADDITIONAL CHANGES THAT DEVELOP. SENDING ALL THE DONUT LOVE OUT INTO OUR COMMUNITY, WITH LIL' EXTRA FOR OUR LOCAL BUSINESS FRIENDS AND HEALTHCARE WORKERS ON THE FRONT LINES! WE WILL SEE YOU ALL VERY SOON. WE LOVE YOU MISSOULA!
XO - VEERA TEAM
LOOK: 50 photos of American life in 2020