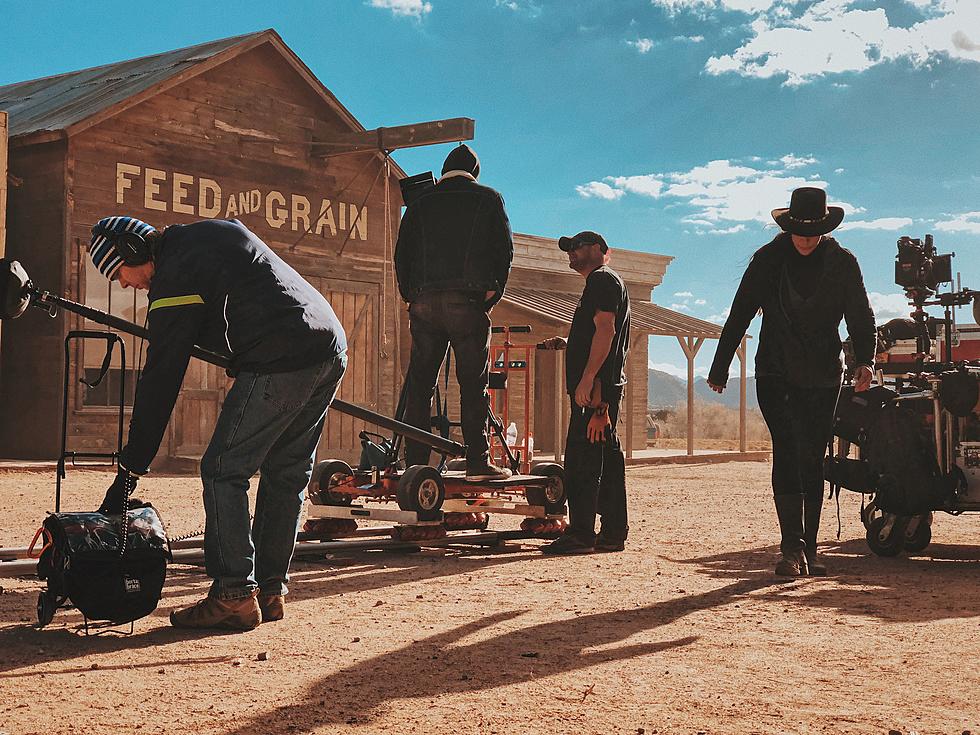 Have You Seen This Forgotten Gangster Film Set in Montana?
Photo by Chris Murray via Unsplash
There aren't many gangster films to ever be made in Montana, and this one is underrated.
We all love a good movie set or filmed in Montana. We have had some classics filmed in Montana like A River Runs Through It and Legends of the Fall, and we have seen some stellar TV shows like Yellowstone.
Montanans love a great film or show set in our state, but there can be slim choices depending on what you want to watch.
What if you wanted to watch a gangster film set in Montana? You are in luck.
In 2001, a film starring some high-profile actors was set in a small town in Montana and was a box office bomb.
The film was The Knockaround Guys. The film starred Academy Award-nominated actors like Dennis Hopper and John Malkovich. The movie featured prominent actors Vin Diesel, Seth Green, and Barry Pepper.
The movie is about a group of up-and-coming gangsters transporting a bag of money. They stop in the small town of Wibaux, Montana, and get in deep trouble.
The movie won't blow you away, but it has some stellar shots of Montana and is a great film to put on if you have nothing else to check out.
Why didn't this film find any success? Well, it was released three days before September 11th.
There are many hidden gems of films like this that many Montanans have probably never seen. One that is constantly overlooked is the 1974 heist film Thunderbolt and Lightfoot, starring Clint Eastwood and a young Jeff Bridges. The film was shot throughout central and northern Montana and is a fantastic watch.
Who's down for a Montana movie night?
Four Best Picture Films Set/Filmed in Montana
The Academy Awards are coming up on Sunday, March 27th and we decided to take a look that e whole history and see what films were set or filmed in Montana that have been nominated for Best Picture.
10 Important Things Everyone Learns After Moving to Montana
Montana is a unique place, and some of the things you'll experience in the state don't happen anywhere else. Here are a few of the things you'll learn after moving to Montana.
Top 10 Things That Montanans Love Talking About the Most
If you have a conversation with almost any Montanan, these are a few of the topics that will most likely come up.