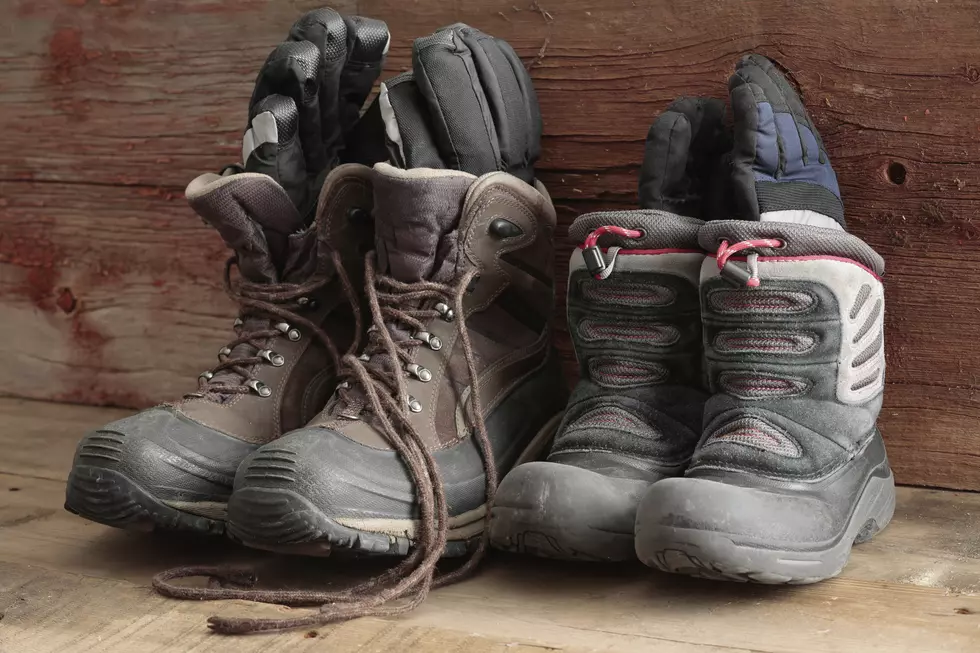 UM Law Students ISO Winter Clothing
ozgurcoskun
Missoula saw 10 inches of snow from Tuesday night into Wednesday morning. For most of us, that means going into the basement or our closets to pull out our family's winter boots, jackets, hats and gloves. And grabbing our shovels and windshield scrapers out of the garage. But for some Missoula families, there are no winter clothes to retrieve from storage. Or, the kids have grown out of their little snow pants and boots, and there simply isn't money in the household budget for new winter gear this year.
The University of Montana Law School has teamed up with the YWCA to hold a winter clothing drive and to raise awareness about domestic violence in our community. Now through November 23rd, these students are asking for your donations of snow pants for kids, mostly for ages 3 to 12 years old, all sizes of winter boots, all sizes of winter jackets, and warm gloves, mittens and hats. Donations can be dropped off at the U of M Law School, you can see it's location on the map below, through the Courtyard entrance, the Eddy Avenue entrance, or the 6th Street entrance. ALL donations will benefit the YWCA.
Missoula's YWCA is dedicated to eliminating racism, empowering women, and promoting peace, justice, freedom and dignity for all. They are Missoulians striving to help families and create a community of self-sufficient women by supporting families facing domestic abuse, poverty, and discrimination. Another way that you can help the YWCA is by shopping at their two Secret Seconds thrift store locations.
LOOK: 50 photos of American life in 2020