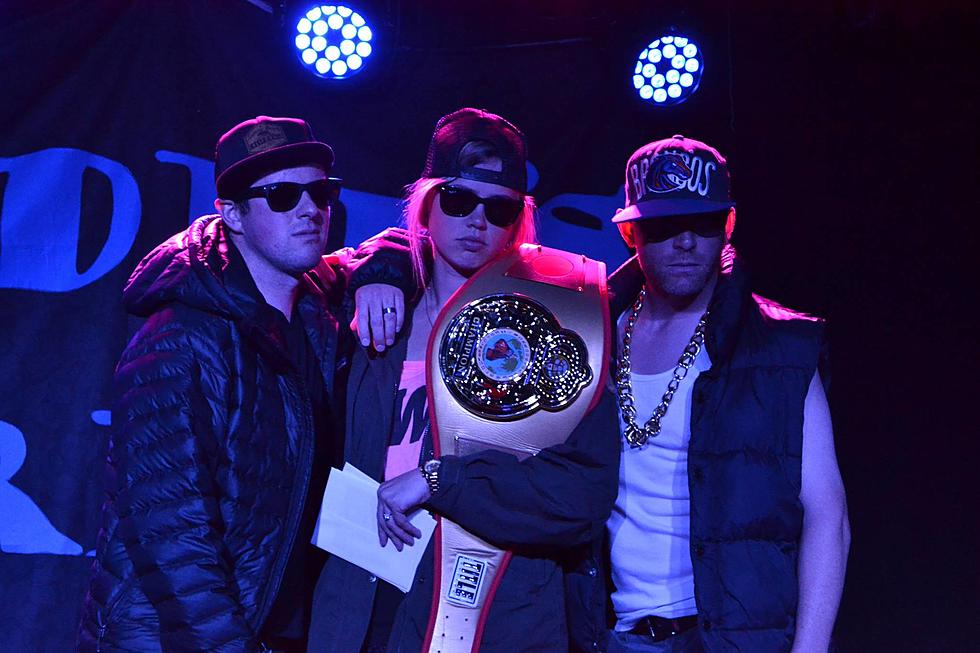 Time is Running Out to Audition For Missoula Lip Sync Battle
Photo courtesy of Courtney Imhoff
The deadline is near for the audition phase of the 2020 Missoula Lip Sync Battle. This fun event is a great team building exercise for your kids, your co-workers or your family. And is a great way to help a great cause. All proceeds from the 2020 Missoula Lip Sync Battle will benefit Camp Mak-A-Dream.
There is only room for a limited amount of entries for the event, so get your team together and simply send a short video clip/sneak peek at your performance.
Don't worry it doesn't have to be professionally produced.  A 30 second to one minute video is plenty taken on your phone is perfect!
DEADLINE IS FEBRUARY 15TH
Performances will include groups in the following age categories: 
Adult (18 & over)
Age 7-10
Age 11-13
Age 14-17
Final performers will be announced on March 1st!
Cash prizes for 1st place, $200 per team member for adults and $100 per team member for kids (up to $1,000). We hope to see you in the show!