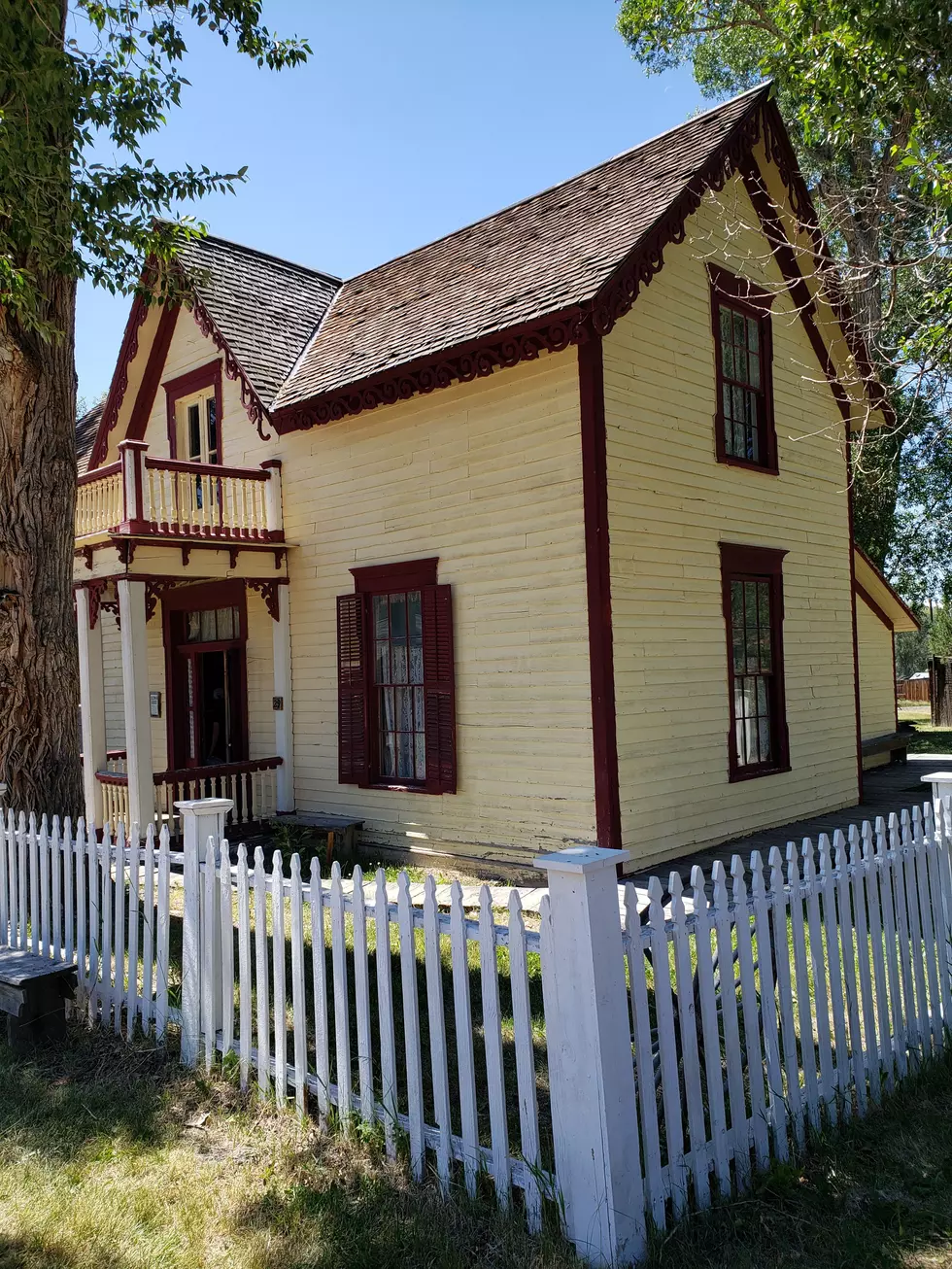 This Friendly "Montana Town" Is Like Traveling Back In Time
Credit: Derek Wolf
If you've ever wondered what life was like in "Old Montana," or if you just enjoy learning about Montana history, you will definitely want to plan a day in Nevada City.
Just on the other side of Virginia City, Nevada City is like stepping back in time with a look into what it was like living in Montana back in the 1800s. There are several buildings to check out and tour, plus there are re-enactments from folks dressed in period outfits that are more than willing to fill you in on the Nevada City way of life back then.
Not only can you hear about life in days gone by, but you also have the ability to try your hand at panning for gold. Just a few hundred feet away from Nevada City is a spot where you and your crew can try to strike it rich.
One of the highlights of Nevada City is seeing the different organs they have in the Music Hall. Several of these instruments came from different parts of the world, and they really are something to see and hear.
The majority of the townsfolk in its day were men, however, there were women and children as well. In order to run as smoothly as possible, folks would do certain jobs. For instance, someone might do laundry, not just for themselves, but for several folks in the village.
The same went with cooking.
Here is a fun and interesting fact: chickens were incredibly valuable and folks would often sleep with them. In fact, eggs could go for as much as 2 dollars each. Meat was scarce and hard to come by, so things like salted pork were very popular, as were vegetables and fruits that could be canned.
While living on the frontier could certainly be rough, there were different ways to pass the time when not working. The saloon was a popular place for folks to gather to not only drink, but to play games and socialize.
For those looking to visit Nevada City, the season runs from Memorial Day until Labor Day. You can check out Visit MT for more information.
This Family Friendly "Montana Town" Is Frozen In Time
One of the coolest places to check out in Montana is the "Old Montana" town of Nevada City. Located just on the other side of Virginia City, Nevada City is the perfect example of what life was like back during the gold rush in the 1800s.
With several different buildings to tour and friendly folks to guide you through your visit, as well as tell you the stories of the times, Nevada City is not only educational but fun for the whole family.
Here are 50 of your favorite retail chains that no longer exist.