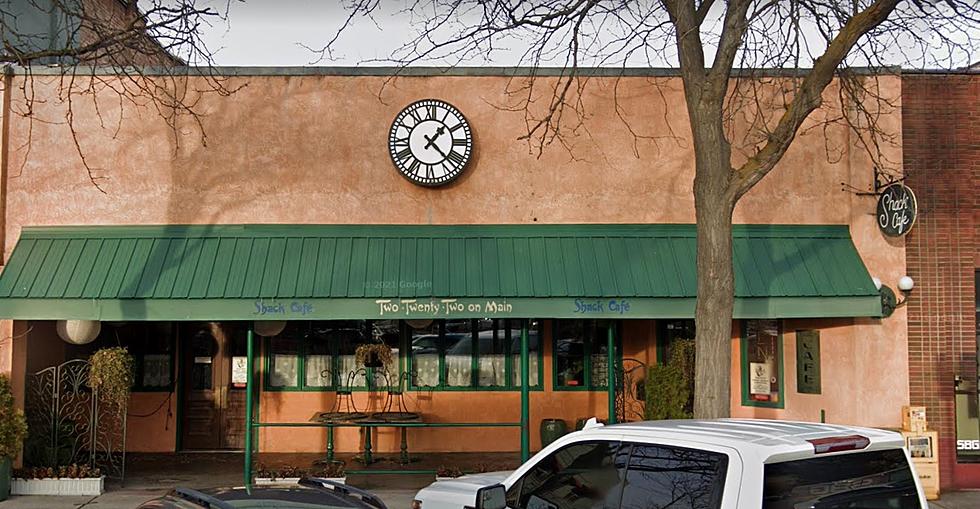 Heartbreaking! Beloved Missoula Restaurant Closing After More Than 70 Years
Google Maps
A friend texted me on Saturday morning, "The Shack!? Fake news?" Sadly it turns out it is not fake news that Missoula's legendary breakfast spot is closing permanently. Our news guy Peter Christian confirmed this news with The Shack, meaning Sunday, February 6th will be their last day of business.
We saw at the start of 2022 that The Shack was for sale and naturally we were hoping that whoever bought it would keep it as is. That doesn't seem to be the case as a server there told a friend of the station who was dining there on Friday, February 4th, that this would be the final weekend of The Shack as we know it.
From what I've been told over the years, The Shack was started in 1949 by a world war two vet who wanted Missoula to have a place for people to go to get fried chicken and beer. Believe it or not, the Double Front Cafe was not a thing in 1940s Missoula. When I was a kid I remember my mom's friends saying they were going to The Shack and I always thought they were in some secret breakfast club. Then I grew up and discovered the huckleberry pancakes and became a fan, like everyone else.
According to employees, the partners who own The Shack are in their 70s and ready to retire, which is understandable for sure. We intend to find out who has purchased the business and what they plan to do with it, when we find out we will most certainly share the news with you on our station's free mobile apps. And, if you can't get into The Shack this weekend, here are our other favorite places for breakfast and brunch in Missoula.
Every Montana Restaurant That Has Been Featured on Food Network
It's always awesome to see something from your hometown or state on TV. When Food Network comes to town, Montanans are ready. These restaurants have been featured.
LOOKING BACK: Photos of Missoula and How It's Changed
Check out these photos of how Missoula has changed over the past decade.