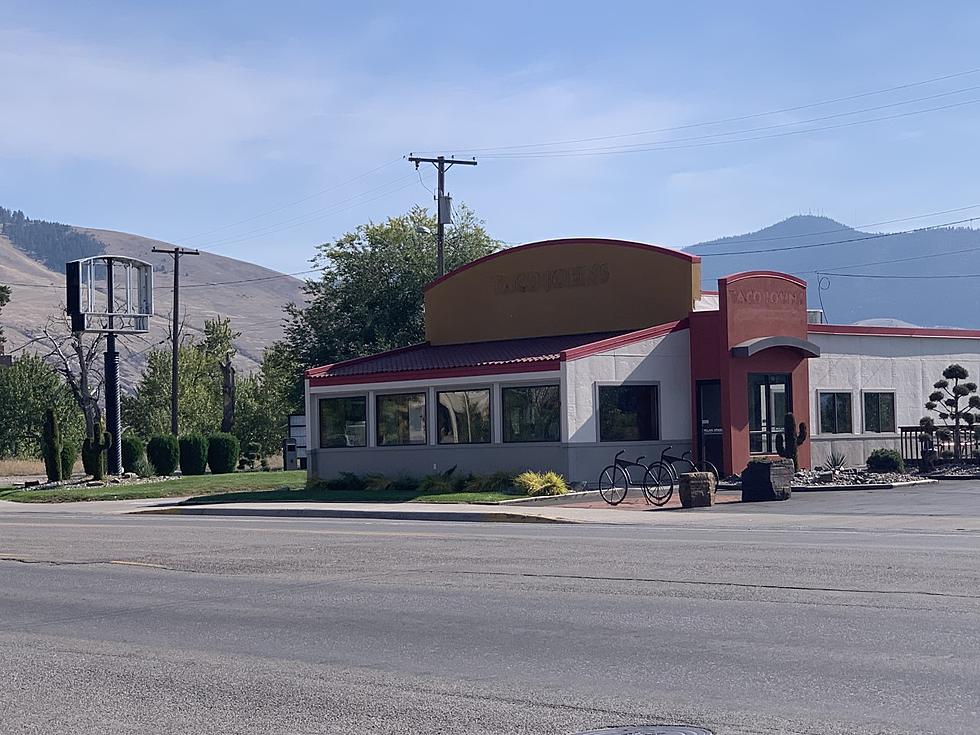 Taco John's? Unfortunately, In Missoula, One of Them Is Taco Gone
Photo: Ryan Nelson
Why does this always happen to me? Just when I find a convenient place to pit stop for perfectly toasted tater tots covered in nacho cheese and ranch dressing, and topped with bits of bacon, they go and close the doors. Alright, so I guess this isn't really a common occurrence in my life. But it's happening now and I don't like it. When the craving hits for those Potato Olés at Taco John's you just have to give in to the urge.
Wait, why is the sign gone? And why is the lettering missing?
It looks like Missoula is down to being a one-location Taco John's town. Bummer news, as the one on W. Broadway is now closed. From looking at the building and seeing that the sign and lettering are no longer there, you would get the sense that Taco John's is long gone. It definitely doesn't have the feel of a place that'll be opening up again soon.
But Is there still hope that it'll reopen?
I looked up the W. Broadway Taco John's on my phone to see if there was any information about what is going on. Places are having a hard time finding employees and keeping businesses staffed, especially when it comes to restaurants. "Yes, that must be it," I thought as I turned to my phone for more details. And for a moment there was a glimmer of hope as the listing for Taco John's said that it was "temporarily closed."
There is no joy in taco land
My next step was to call the Taco Johns on S. Reserve and get the scoop. I asked what was going on and the employee on the phone told me that the W. Broadway location was indeed closed for good. And there you have it, in Missoula only one Taco John's remains. Sometimes when you keep digging you end up with answers that you already knew down deep in your heart. So too is the case when it comes to the fact that Potato Olés can now only be found on one side of town.
LOOK: Here are copycat recipes from 20 of the most popular fast food restaurants in America
50 Most Popular Chain Restaurants in America
YouGov investigated the most popular dining brands in the country, and Stacker compiled the list to give readers context on the findings. Read on to look through America's vast and divergent variety of restaurants—maybe you'll even find a favorite or two.