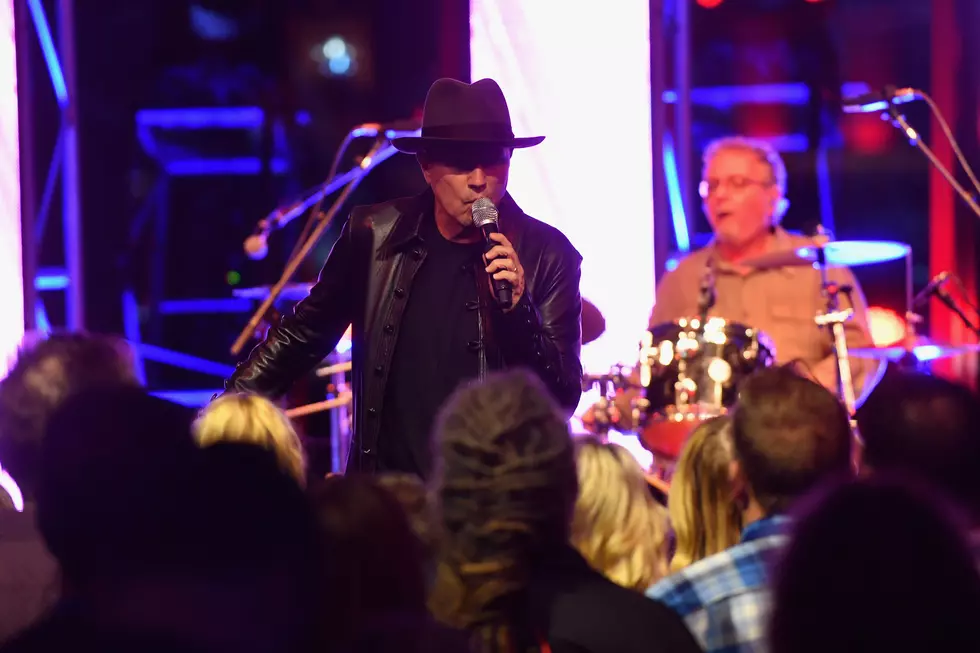 Sawyer Brown at Northern Quest January 30th
Photo: Getty Images
These guys put on one of my favorite live shows. Sawyer Brown are just so full of energy and fun on stage.
The group will play at Northern Quest Resort and Casino on Thursday night. If it's been a long month and you're ready to burn your first vacation day of 2020 - maybe you can hit the show on Thursday and take a nice three day weekend. Ha!
Fun fact - did you know the winner in the 'vocal group' category on the first season of Star Search in 1983 was Sawyer Brown? They scored $100,000 and a recording contract.
Sawyer Brown has been performing for nearly 40 years with more than 4,500 shows! To date, the band has released 18 studio albums, five compilations and one live album, garnering 50 charted hits and three No. 1 singles. Expect a night of your favorites when this award-winning group takes The Walk to our own Northern Quest stage for one night only in Spokane, WA.