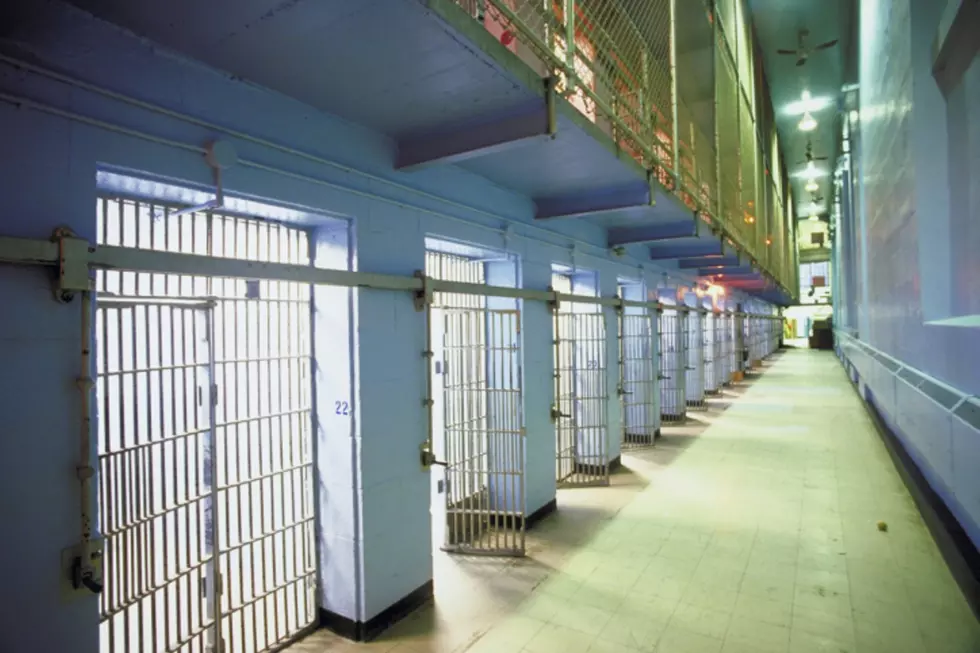 Montana National Guard Activated to Assist at State Prison
Image courtesy of Getty Images
It is another sign of the COVID times, as obviously the ultimate "shelter in place" does not guarantee safety from the virus.
The Associated Press tells us that the Montana Army National Guard has been activated to help officers at the Montana State Prison in Deer Lodge deal with an outbreak of COVD-19 over the next two weeks. The 67 volunteer soldiers will help with duties such as distributing mail and meals, laundry and inmate counts. It is an effort to free up prison staff for other duties.
The Montana National Guard soldiers will not be armed and will have limited contact with inmates. The Department of Corrections requested the assistance due to a coronavirus  outbreak that began earlier this month. As of yesterday (Tuesday, October 27), the outbreak has affected 203 inmates and 75 staff.
The Montana State Prison can house nearly 1,600 male inmates in its 68-acre compound. It is designed to handle all custody levels: maximum, close, medium and minimum. Located in the Deer Lodge valley approximately 3.5 miles west of the town of Deer Lodge, the prison is a familiar symbol of corrections in Montana and houses some of the most violent offenders in the state. Its imposing lights are clearly visible at night as you drive Interstate 90. The prison is typically staffed by about 640 uniformed and non-uniformed employees.
The National Guard volunteer soldiers are set to begin their duties Tuesday and work at the prison at least through November. 8.
20 Words and Phrases That Are So 2020