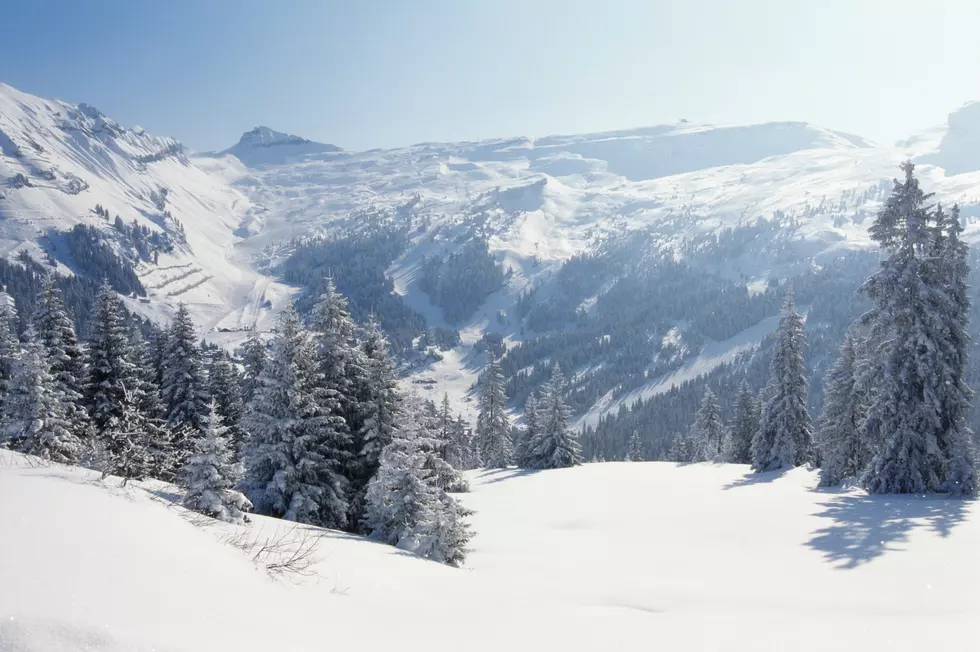 Montana Loses Another Snowmobiler to an Avalanche
Image courtesy of Getty Images
While this tragedy occurred far from us here in western Montana, it is a sobering reminder of potentially dangerous conditions all over the state.
The Sawtooth Avalanche Center reports that a snowmobiler was killed in an avalanche on Friday, February 19th, in the Smiley Creek drainage approximately 8 miles southwest of Galena Summit. The reports states that a snowmobiler triggered a very large avalanche while climbing the slope. His track is visible in the photos. He was caught and carried at least 600 vertical feet. The rider had deployed his airbag, was found by his partners on the surface, and was determined to have died due to injuries incurred during the avalanche. The avalanche ran into a well-defined gully that acted as a terrain trap, and debris piled up to an estimated depth of 20-30 feet.
A full accident report will be completed in the upcoming days.
Closer to home, Mount Jumbo currently poses little danger of avalanche, as long as people stay off the mountain. That's the conclusion of a report released by the City of Missoula, based on information received from the Western Montana Avalanche Center.
Missoula City Fire Chief Jeff Brandt provided more details after sending personnel up the mountain over the weekend. They were able to do some sampling and take a look at conditions and there's not a huge risk going on right now. But many remember the deadly Mount Jumbo avalanche that occurred in Missoula in 2014.
The city is being proactive to keep people safe outdoors this winter.
LOOK: Famous Historic Homes in Every State