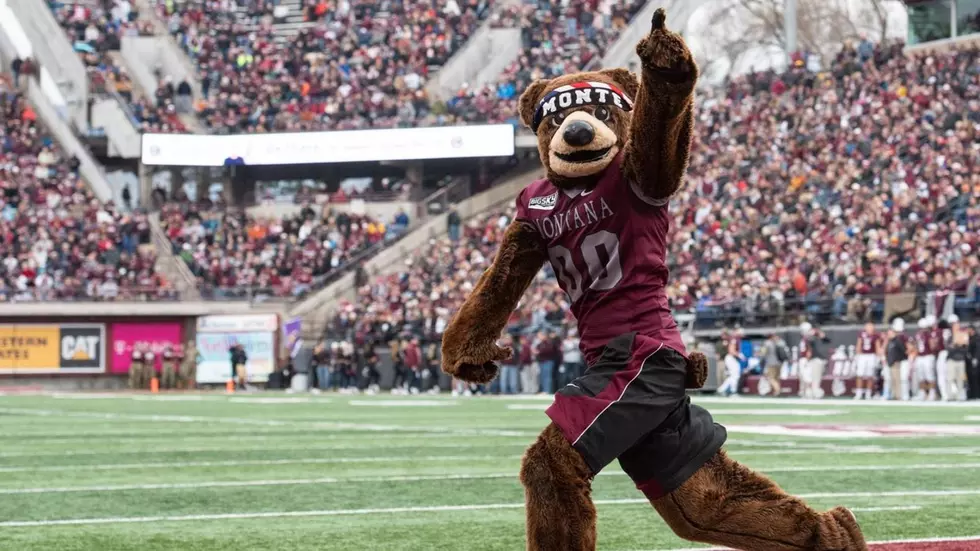 Montana Grizzly Football Awards Banquet Tickets on Sale
Image courtesy of U of Montana Athletics
Hopefully the boys will be too full to eat much, after having feasted on Bobcats the day before. So, more food for you!
Regardless, you are invited to celebrate what has been a pretty darn good football season so far this year. Tickets are on sale for the annual Montana Football Awards Banquet/Luncheon, Sunday, November 24, at the Doubletree Hotel in Missoula. Festivities include a social at 12:30 and lunch at 1:00.
Team awards will be presented and highlight video showcasing accomplishments thus far this season will be shown. Tickets are only $30 each and are available at the Adams Center Ticket Office, by phone at 1-888-MONTANA or online at griztix.com. Phone and online orders may be subject to service fees.
Tickets must be purchased by close of business this coming Monday, November 18. Get yours while they are still available!