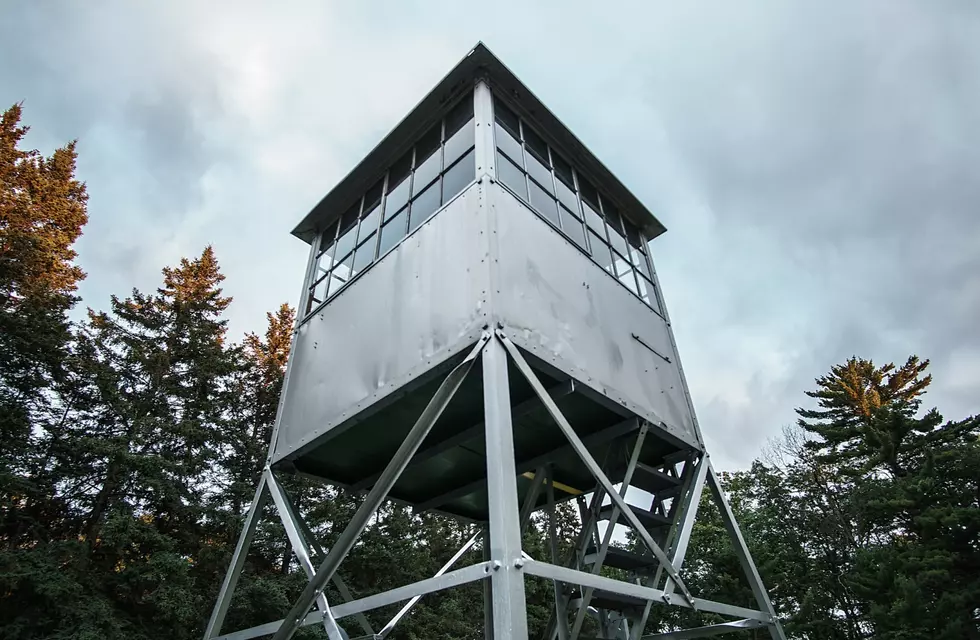 Montana Forest Fire Lookout Tower Damaged, Burglarized
Image courtesy of iStock/Getty Images Plus
It may not be the time of year when there is demand for use. But it still really sucks that some jerks would do this.
The Forest Service is seeking any information on the vandalism and burglary of a fire lookout tower that was broken into in the Flathead National Forest early this fall. Officials believe the damage was done in late September or early October. The incident occurred at Firefighter Lookout, located in the Hungry Horse Ranger District along the east side of Hungry Horse Reservoir in northwest Montana.  The items that were stolen are valued in excess of $1,000.
It's a shame that people would steal equipment that is so critical in keeping a finger on the pulse of potentially devastating forest fires. Sure, there is plenty of time to replace it. Just very unfortunate that it has to be replaced.
Anyone with information regarding this break-in is asked to contact the Flathead County Sheriff at 406-758-5610 or Flathead National Forest Law Enforcement at 406-758-5297. Now that the word is out, our best chance might be crooks trying to sell the merchandise online.