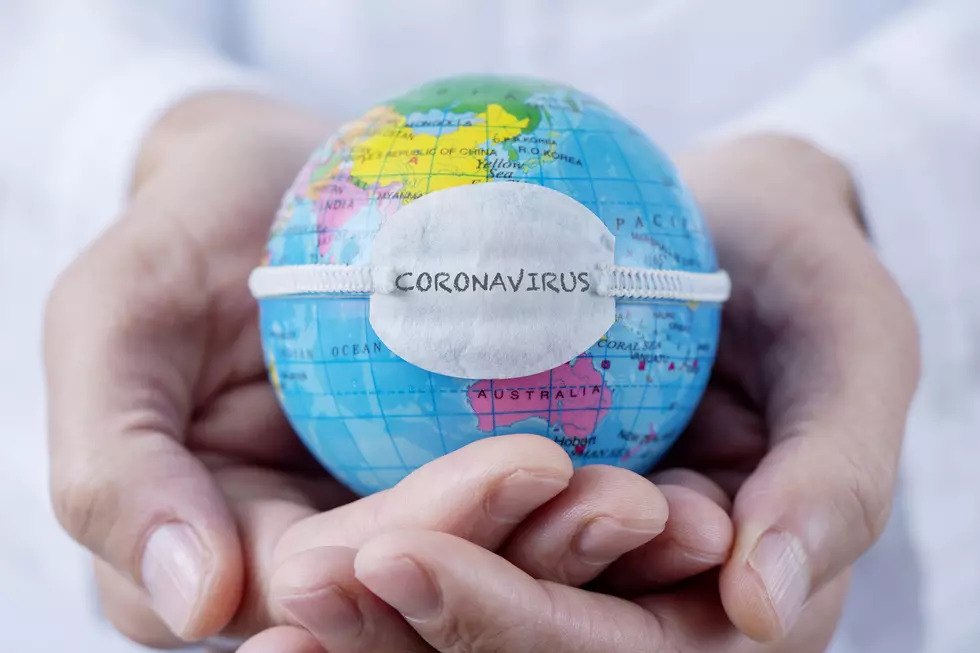 Montana COVID-19 Travel Directive Update
Image courtesy of Getty Images
For the benefit of those who don't know yet, Jordan Koppen, who is working in the Joint Information Center, asked if we would again share the directive.
A TRAVEL DIRECTIVE has been issued by the Montana governor's office. Any person coming to Montana from another state or country for a non-work-related purpose must immediately self-quarantine for 14 days.  If a person will be present in Montana for fewer than 14 days, that person must self-quarantine for the duration of the visit.
Quarantine restrictions do not apply in the following circumstances:
>To persons traveling through Montana to another destination.
>To public health, public safety or healthcare workers.
If you are arriving from out-of-state and Missoula County is your final destination, contact the Missoula City-County Health Department for more information at 406-258-3896.
Safe travels if necessary and good health to all.