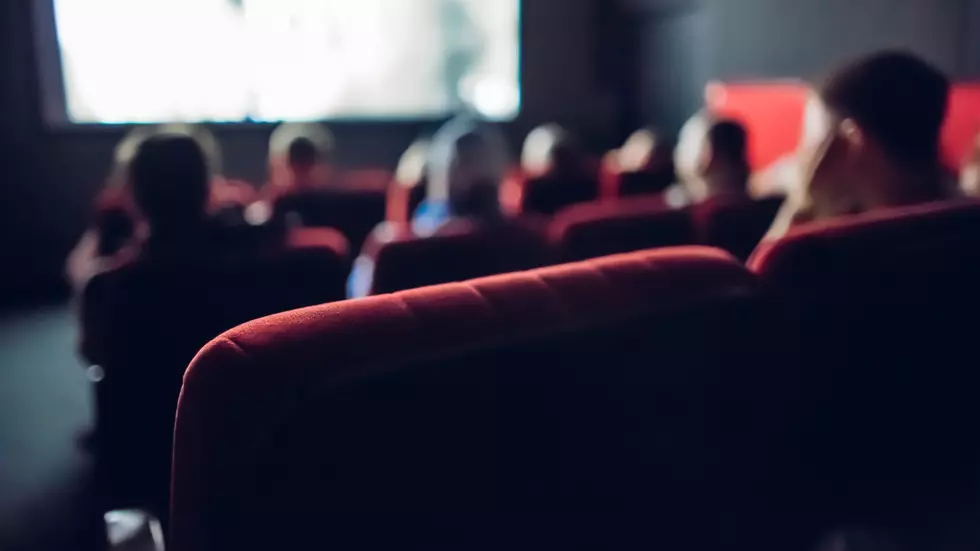 Missoula's Roxy Theater is Open Once Again!
Photo: Getty Images
Are you with me when I say that every day is feeling a little more normal than the one before? Doing away with the mask mandate in Missoula has really made a difference for the better with the overall feel of things. There's just much more of a positive vibe around town! Another thing that's been great to see is all the events that were altered by the pandemic coming back in force for the summer. In just the last 60 days we've made a lot of progress in the quest to return to normal. There's been a ton of concert announcements, we were able to have fans at a couple Griz football games, we've added plans for events like the Whiskey & BBQ Fest and the Northwest Margarita Fest, the PaddleHeads are playing baseball, and we've seen Out to Lunch and Downtown ToNight return to Caras Park without the restrictions they were forced to operate with last year.
Here's another big piece of the puzzle that makes it feel like Missoula is getting back to where we all want it to be - the Roxy Theater is open once again! They've been offering private rentals since last summer but today marks the first time that the Roxy will be open to general moviegoers in over a year. A Missoulian article says the theater could have technically opened in December but decided the timing didn't feel right. That seems like an understandable decision - it feels like more people are willing to go to the movies now that vaccines are readily available and mask requirements have been lifted.
Here's a few thing to know as the Roxy reopens:
They'll hold screenings in only two of their theaters
Attendance will be capped at 50 people per theater
Masks will be required in the lobby and bathrooms but not in the actual theaters
Roxy staff has been vaccinated
New air filtration systems have been installed in all theaters and the lobby
Get ready to grab your organic popcorn and return to movies at the Roxy! They also have a lot going on outside of regular movie screenings - with live music in the outdoor Movie Garden, Hip Strip Movie Nights, the continuation of Centerfield Cinema, comedy in the Movie Garden, kids' films, and more. See additional details by visiting the Roxy at their website HERE.
CHECK IT OUT: The Best Movie Character Names of the 1980s
LOOK: TV Locations in Every State
LOOK: Route 66's quirkiest and most wonderful attractions state by state
Stacker
compiled a list of 50 attractions--state by state--to see along the drive, drawing on information from historic sites, news stories,
Roadside America
, and the National Park Service. Keep reading to discover where travelers can get their kicks on Route 66.