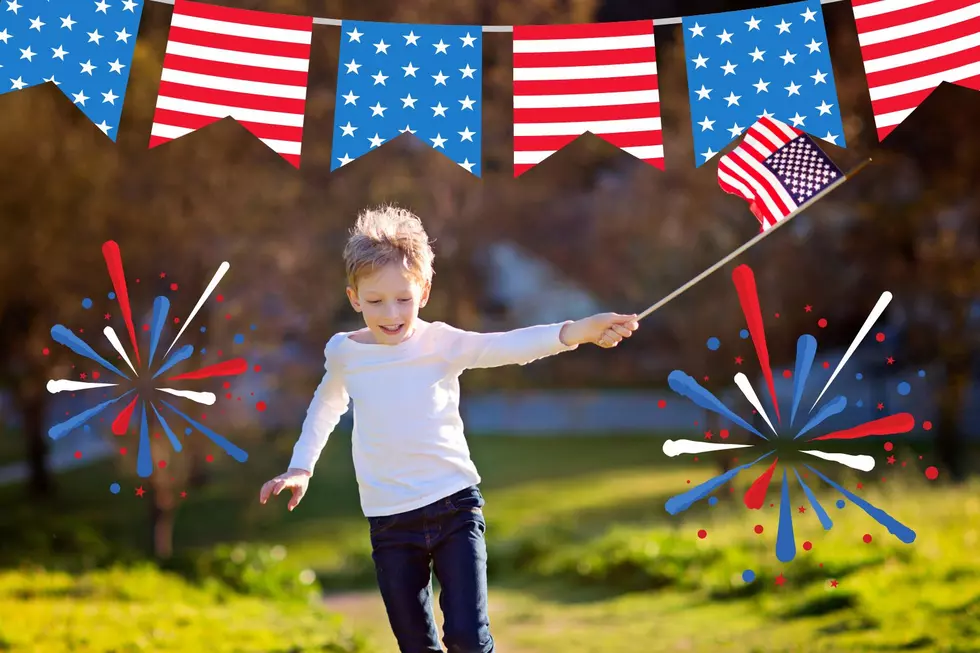 Missoula Welcomes the Return of the 4th at the Fort Celebration
Photo: Canva
Are you looking for things to do as we get ready to celebrate America's independence once again? We've seen one of Missoula's signature 4th of July events get put on the back burner already as the annual event at Southgate Mall has been canceled this year. But the fun will go on at Fort Missoula as the Historical Museum gets set to put on their 46th Annual 4th at the Fort Celebration! After not being able to hold the event in 2020, and having a bit of a scaled-back version last year, they're ready for 4th at the Fort to be a full-force celebration once agian.
A family-friendly event with something for everyone!
The fun happens on the 4th of July from 10 AM to 4:00 PM and admission is by donation. Those donations go to support the work of the Historical Museum at Fort Missoula. You're bound to find something fun to keep you busy!
Activities for the day include:
· Live Music
· Old-fashioned children's games
· Food trucks & cold beer
· Historic steam-run sawmill demos
· Antique engine displays
· Activity Booths hosted by various groups
· Art and Craft vendors
· Miniature ponies
· Model Railroad displays
· Wagon Rides
4th at the Fort is great because it's earlier in the day. You can have a little fun with the family while you check it out and still have the evening free to bbq and make your own plans when it comes to fireworks.
The event is rain or shine and you can get more information HERE.
14 Destinations to Visit With Direct Flights From Missoula
Here's a list of places to visit (and things to do while you're there) with nonstop flights out of the Missoula Montana Airport.
NOSTALGIA: See Photos of 1930s Missoula, Montana
See if you can recognize these iconic locations in downtown Missoula, Montana.
10 Businesses That Should Open a Location in Missoula
We asked, and you answered, and then we brainstormed a little bit too. Here are 10 businesses that we think should open a location in Missoula, Montana.