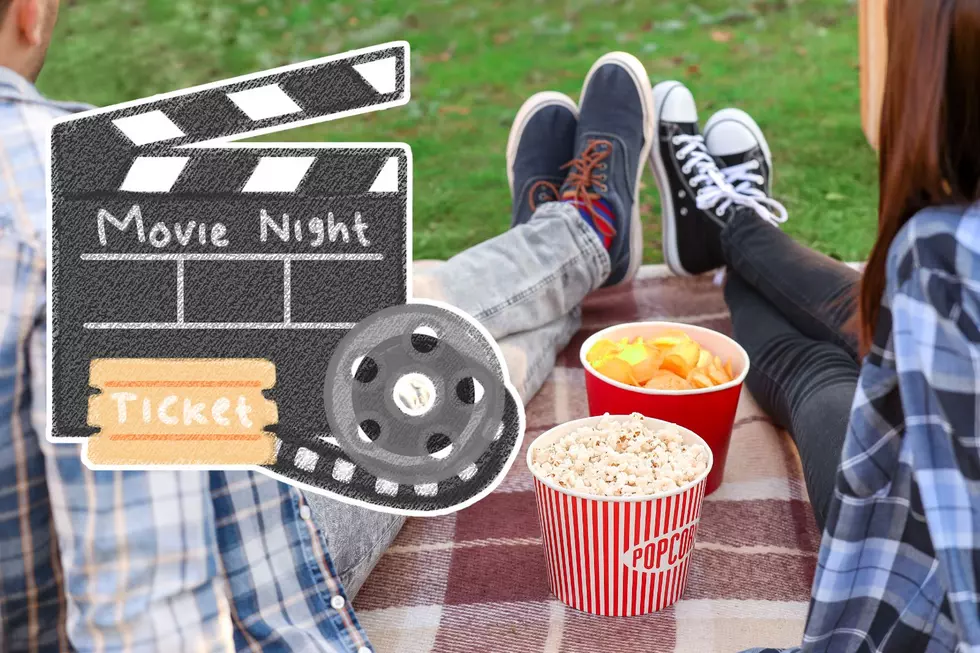 Missoula Outdoor Cinema Announces their Summer Lineup of Movies
Photo: Canva
We're finally to a point where we're having consistent days of good weather. It was a battle but we made it! And now that temperatures have warmed up, it's time to go sit outside and enjoy some movies throughout the summer. North Missoula Community Development Corporation has announced the run of movies that will make up this year's lineup for Missoula Outdoor Cinema.
Bring on the movies!
The program is back for its 19th season and movies will take place Saturdays during July and August at the playground of Head Start School (1001 Warden Ave.) The first one is scheduled for July 9. And while last year had to see the schedule cut short a bit because of COVID, this year will see a lineup of 8 movie nights.
This annual summertime film fest is in the heart of the Northside in the Head Start playground (1001 Worden Ave) and is one of our favorite events of the year. The event is open to all (except pets, please). Donations encouraged at the gate and all funds go toward making neighborhood programming like this happen and additionally supports our work to preserve and develop affordable homes for our neighborhood!
Movies showing with Missoula Outdoor Cinema:
July 9 - A Decent Home
July 16 - Dr. Strangelove
July 23 - Fantastic Mr. Fox
July 30 - Shrek
Aug 6 - 10 Things I Hate About You
Aug 13 - Encanto
Aug 20 - Summer of Soul
Aug 27 - Castaway
It takes a real community effort to make Missoula Outdoor Cinema happen as it's all made possible by volunteers. If you're looking for plans on one of the upcoming Saturdays this summer, take in a movie and check out what they say is the "best popcorn seasoning selection this side of the tracks." A $5 per person or $10 per family donation is encouraged. Movies start at dusk.
Every Pixar Movie, Ranked From Worst to Best
The Ten Most-Watched Movies on Netflix Right Now
Here are the ten most-watched English-language movies on Netflix from June 20 to June 26.
Great Disney+ Movies You Might Have Missed
These excellent films are all waiting to be discovered on Disney+.