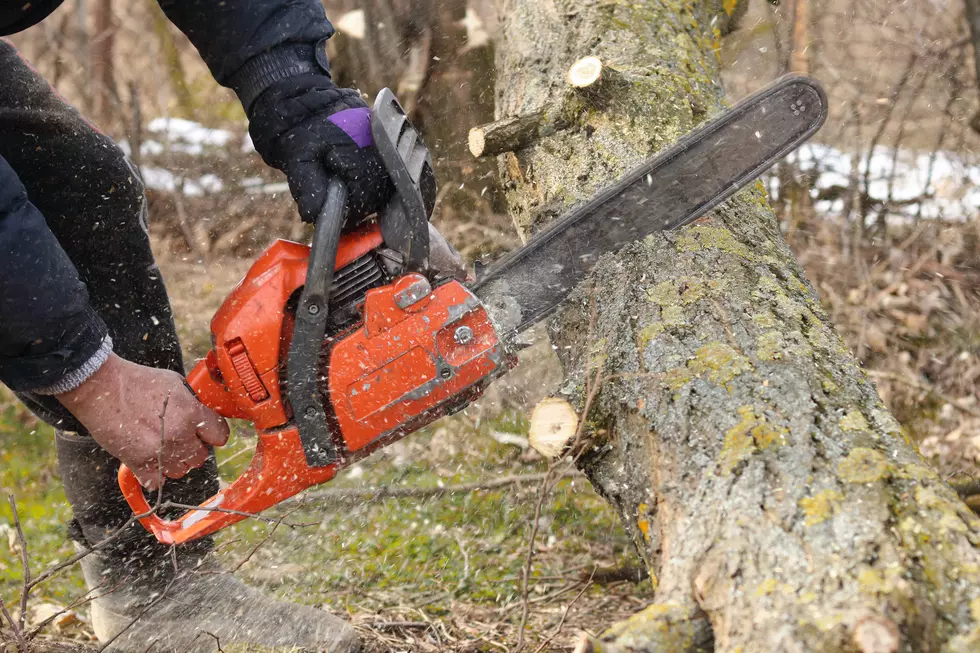 Missoula Is Asking You To Report Downed Trees From The Wind
Photo: Getty Images
This wasn't a good day to spend a bunch of time on your hair before heading outside. The wind has been crazy today! It was whipping through Missoula at almost 60mph -and in some places gusts were reported to have been at 100, and even 125 miles per hour.
The city of Missoula sent out a notice today with things to keep in mind when encountering any damage from the high winds: "Residents should call 911 to report tree emergencies like limbs blocking streets, sidewalks, and alleys or property damage resulting from a city tree failure. After checking for power lines, if you can safely pull small branches off the sidewalk or street and onto the boulevard, please do so."
Have you snapped any pictures of wind damage from the stormy weather? If you have - we want to see them. Submit your pictures on our Facebook post.
If you need to report non-emergency tree debris removal, you can  make a request through this page with Missoula Parks.
This article from NBC Montana has more information about dealing with downed trees, power line issues, and what qualifies as the responsibility of the property owner.
The High Wind Warnings are still in effect for the Missoula area through January 15.
PHOTOS: Scene at U.S. Capitol shows chaos and violence