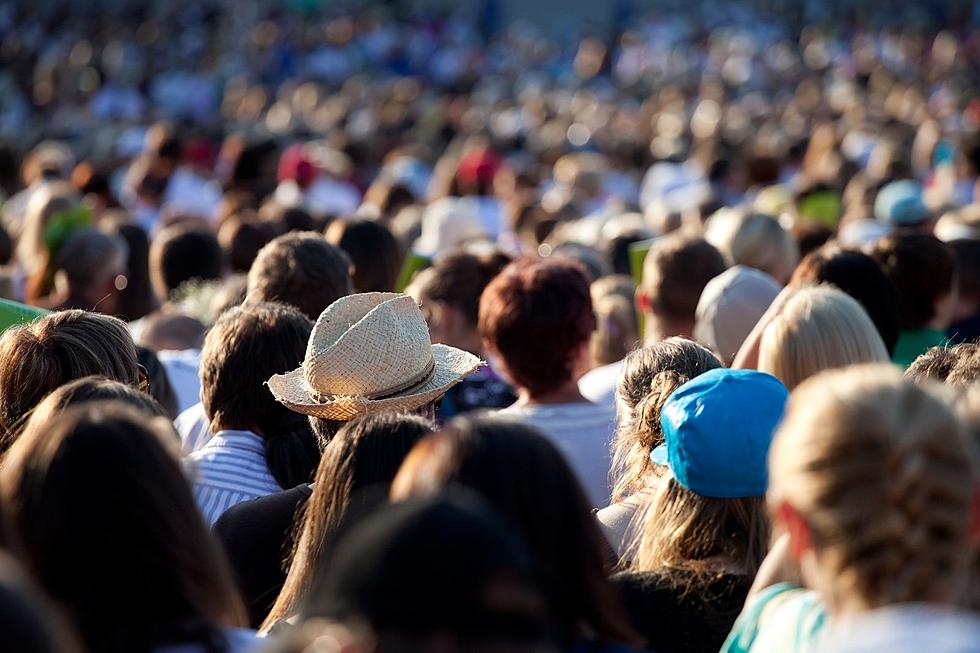 Missoula Health Department Urges Safety Measures When in a Crowd
Photo: Canva
I feel like that headline is a bit of a "duh" statement. I think after the last fifteen months we've all been through - everyone recognizes the fact that larger crowds increase the chances of spreading COVID. Things were going so well and events made a triumphant comeback. Now we've seen numbers pick up with the Delta variant - and that has lead to concerts and events being canceled around the country again. We've been lucky in Missoula.....yes, we've seen numbers increase lately, but we've been able to avoid any major shutdowns.
I've been to a couple concerts at KettleHouse Amphitheater this summer and I also did a Vegas trip a few weeks ago. I would be lying if I said it didn't bring a small level of worry when being around so many other people. And as we have BIG events like the Guns N' Roses concert the other week and the River City Roots Festival in town this weekend - the Missoula City-County Health Department has a few recommendations for trying to keep everyone healthy. The health department's COVID-19 Incident Commander Cindy Farr is quoted in an NBC MONTANA story as saying: "It's kind of to be expected that when you get a whole lot of people crowding together at these large events the likelihood that someone is there who has Covid is pretty high right now."
It's not really groundbreaking stuff here. But hopefully the safety suggestions are top-of-mind practices that you're already using daily. So what are you advised to do if you're going to be at an event or in a crowd? It's pretty simple. Stick with your small group, limit interaction with those outside of your group, wash your hands frequently, and wear a mask. And of course, if you're experiencing any symptoms - stay home!
They seem like easy enough steps to follow. And if that'll keep us safe - it doesn't seem like too big of an ask. I for one, would like to continue to be able to hold events in town. Remember the alternative? That wasn't much fun.
Do YOUR part to stay safe when you're around a crowd - because you just don't know who else is and isn't following the suggested safety measures.
KEEP READING: These are the top 6 scams connected to the pandemic