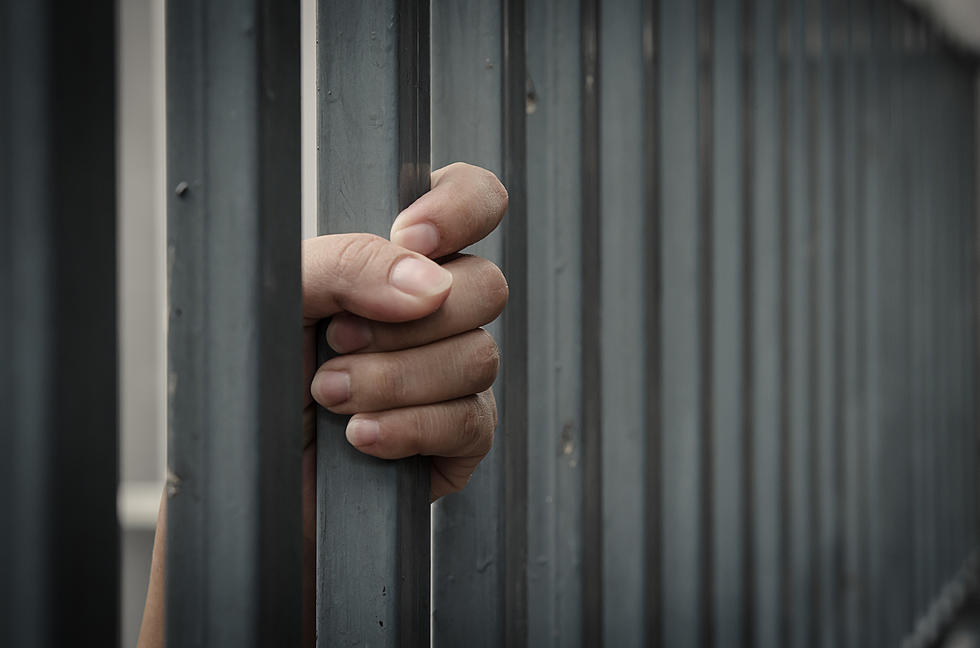 Missoula Crime Report: Road Rage Incident and Dismissal of Two Drug Cases
Thinkstock
The Missoula County Attorney's Office charged six new criminal complaints this week, which is significantly below normal. County Attorney Kirsten Pabst explains.
"The first was a partner or family member assault and strangulation case in which the defendant allegedly strangled her mother," Pabst said. "The second was an assault with a weapon case involving a road rage incident. After being cut off in traffic, this defendant allegedly followed the victim from Broadway all the way down Russell Street to the Albertsons on 39th Street. He allegedly confronted the victim in the parking lot, pulled a handgun from under the seat, racked it, and pointed the gun at the victim."
Pabst was thankful that no one was injured during that incident. She also emphasized that the law penalizes reasonable apprehension of bodily injury exactly the same as causing actual bodily injury.
Pabst said her office also charged three new drug cases. However, they filed a motion to dismiss two of those cases.
"Although the defendants were in possession of small amounts of methamphetamine, we believe that the search is going to be suppressed because the search was done under the mistaken belief that the suspect was on probation, but he was not," Pabst said. "Obviously, that is not an optimal result. However, we live by the creed that if we expect others to follow the law than we need to follow all the laws and uphold the constitution as well. Occasionally, that results in a result that is not so great. We live with it, we move on, and we learn from it."
As of Friday morning, Pabst said her office was reviewing five additional cases the occurred during the previous 24 hours. Four of those five cases involved drug related offenses.
LOOK: 100 years of American military history