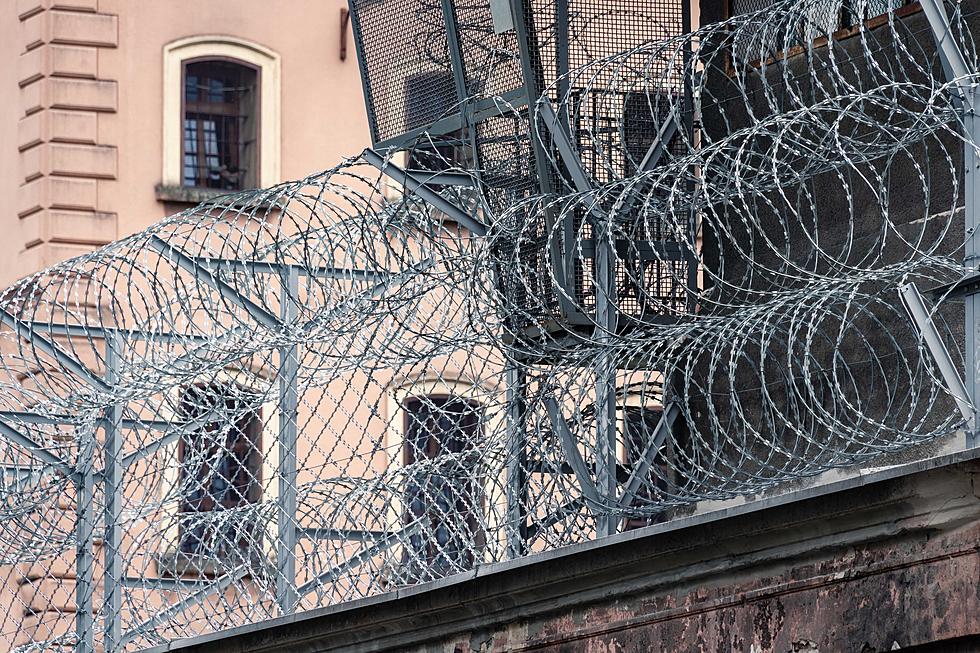 Missoula Crime Report: Man Confronted His Mom's Boyfriend With a Shotgun
Photo by Pawel Czerwinski on Unsplash
The Missoula County Attorney's Office charged 10 new criminal complaints this week, which is five less than last week and lower than the weekly average. According to County Attorney Kirsten Pabst, three of those cases involved partner or family member assault.
"In one of those cases, the defendant was in an altercation with his mother's boyfriend," Pabst said. "He allegedly slammed the victim's arm in a door and then confronted him with a shotgun. In another, the defendant allegedly tackled and repeatedly struck his brother in the face and head, causing fairly serious injuries to the brother."
In addition, Pabst said her office charged one man with four counts of sexual abuse of children.
"In that case, for several months, the defendant was communicating with fictitious profiles for two underage girls and then set up a meeting for the purpose of engaging in sex with them in a hotel room," Pabst said. "Instead of who he expected, law enforcement showed up and he was arrested on site. We also charged one criminal endangerment case. In that case, the defendant was driving erratically, almost hitting other vehicles and pedestrians."
Pabst said they also charged three theft cases and two of them involved stolen vehicles.
"In one, the defendant reported his jeep stolen," Pabst said. "MPD located it the next day with the defendant loading his belongings into it. In another, the defendant allegedly gave his friend's vehicle to a recycling business to be crushed. The third theft case involved allegations that the defendant made eight weeks of false unemployment claims, totaling about $3,000."
There were two new drug cases as well.
"In one, the defendant was allegedly trespassing at Walmart," Pabst said. "She had a warrant for absconding. A search revealed a tooter straw and they found some fentanyl pills on her person. In the other one, the defendant rented a room at a hotel under a fake name. Housekeeping located drugs, documents, and plane tickets under multiple different names. A law enforcement search revealed eight grams of methamphetamine and several debit/credit cards in different names."
On Friday morning, Pabst said they were reviewing three new cases. Two were robberies and one was a strangulation case. You can listen to Pabst full report below:
The 14 Best Places in Missoula to Take Visitors From Out of Town
We asked locals where they like to bring visitors when they take a trip out to Missoula - and here's what they came up with.
WOW: This Missoula Mansion For Sale Was Once a Sorority House
This is the most expensive home on the market in Missoula, Montana as of January 2022.
LOOKING BACK: Photos of Missoula and How It's Changed
Check out these photos of how Missoula has changed over the past decade.