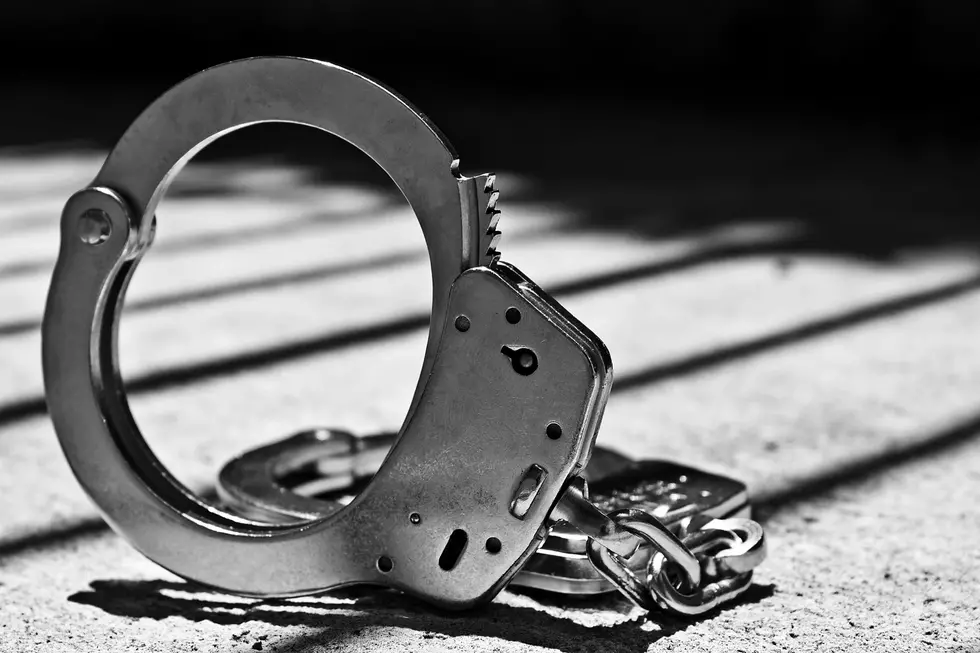 Missoula Crime Report: Endangering Children was the Theme This Week
Thinkstock
The Missoula County Attorney's Office filed 15 new criminal complaints this week. According to County Attorney Kirsten Pabst, seven of those cases involved some form of violence.
"We charged three new endangerment crimes," Pabst said. "One of those was child criminal endangerment and criminal endangerment. In that case, a mid-morning caller reported a vehicle was swerving all over the road on U.S. Highway 93. Troopers found the vehicle and there was a very young woman driving who said her mom and dad had ingested some drugs and one started to fall asleep while driving. The girl made them pull over and switch drivers. Good for her."
In another case, the defendant was charged with endangering the welfare of a child.
"The allegation in that case involved folks using drugs in the presence of a 9-year-old child," Pabst said. "We charged one new property crime. The allegation there is that the defendant stole merchandise from the new WinCo store and had been trespassed from there. They were also charged with criminal trespass."
Pabst said her office also charged three new drug cases.
"One falls into the administrative crimes category as a person was allegedly trying to get rid of some methamphetamine that was in her possession," Pabst said. "The others all involved variations on that same theme, possessing meth and trying to dispose of it when apprehended by law enforcement."
You can listen to Pabst's entire report below.
LOOK: The Most Famous Actor Born Every Year