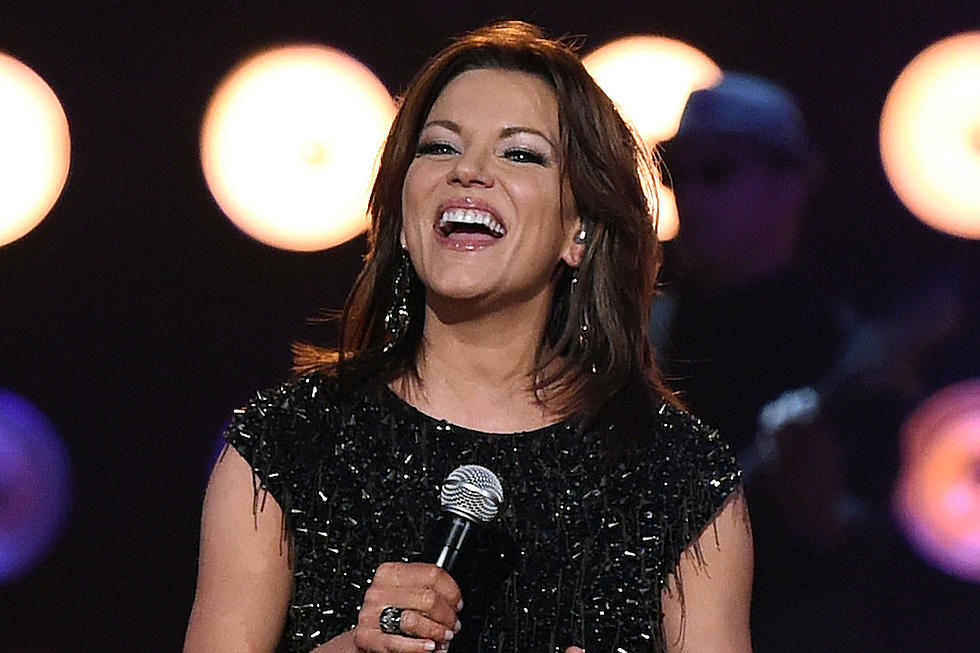 The Boot News Roundup: Martina McBride's Christmas Tour Is Back + More
Ethan Miller, Getty Images
Welcome to The Boot's News Roundup, a morning rundown of the news country music fans need to know. Read on to learn more about the latest goings-on in the country, Americana, bluegrass and folk genres.
Martina McBride will bring a little bit of Christmas cheer to more than a dozen cities this winter. McBride's ninth annual The Joy of Christmas Tour kicks off on Nov. 29 in Biloxi, Miss., making stops in Texas, Wisconsin, Illinois and Connecticut before concluding in St. Louis, Mo., on Dec. 21. "This show is so much fun to do," McBride says in a statement. "It's all very visual, the songs are well-loved, and you leave with a warm feeling. I love to think of entire families, from grandparents to grandchildren, enjoying The Joy of Christmas. It's really a show for the whole family."
Unstoppable song of the summer "Old Town Road" earned Lil Nas X and Billy Ray Cyrus a Teen Choice Award on Sunday night (Aug. 11). The duo won the trophy in the Choice R&B / Hip-Hop Song category, while chart-topping duo Dan + Shay brought home two Teen Choice Awards: one for Choice Country Artist and another for Choice Country Song, for their hit "Speechless."
On Aug. 20, Randy Houser will release a narrative film based on his newest album, Magnolia. Per a press release, the movie follows the story of an oilfield worker named Noah who must "confront his past while also determining his future," and stars Houser as a dive bar bartender who performs multiple songs in the film. Directed by Justin Nolan Key, known for his work with Taylor Swift and Maren Morris, Magnolia the film will be released on digital streaming platforms.