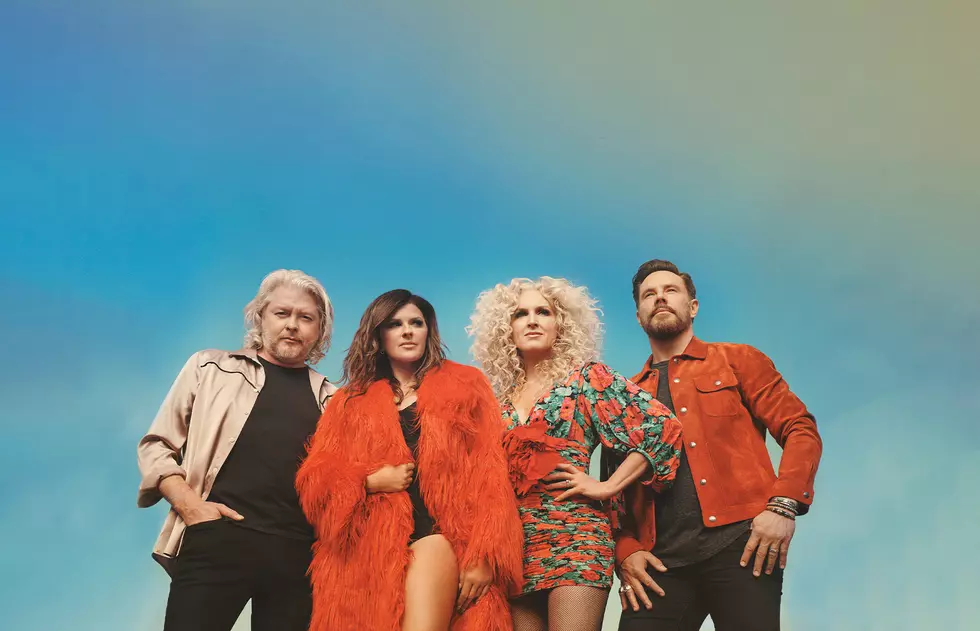 Biggest country show ever set for Missoula's Kettlehouse Amphitheater
Little Big Town; photo courtesy Logjam Presents
Prepare for impeccable harmonies to bounce off the walls of the Blackfoot River Canyon this summer, when one of the biggest country music acts to ever play at Missoula's favorite concert venue take the stage at the Kettlehouse Amphitheater. 
Logjam Presents announced Wednesday morning that Grammy Award-winning act Little Big Town will swing through Missoula on their "Friends of Mine Tour" in mid-June.
The show promises to be one of the largest country shows in the past couple of years, and arguably the most prominent country music act to play at The Kettlehouse since it opened. 
Not only have they won multiple Grammys during their 20-year career, But Karen Fairchild, Phillip Sweet, Kimberly Schlapman, and Jimi Westbrook have won awards from every major organization, including the AMA, CMA, ACM, and the Emmys. 
Their 10th studio album, Mr. Sun, was just released last September and was the Top Country Album by a group in 2022. The show promises not only newer music, but classics like "Pontoon", "Day Drinking", "Girl Crush" and their first major breakthrough hit, "Boondocks". 
But the group gets special praise for their live performances, which feature the same standout harmonies they first debuted in 2002. 
Logjam Presents says the ticket pre-sale for Little Big Town opens 10 am on Wednesday, February 1st, and will continue through 10 pm on Thursday night. You must register online to have access to that pre-sale. Then tickets go on sale to the general public Friday morning, February 3rd at 10 am. 
Ticket prices range from $75 for Reserved Premium Stadium Seating, to $40 for General Admission on the lawn. 
READ MORE: Brett Moore stopping at Kettlehouse Amphitheater in May
10 Biggest Missoula Concerts of the 2000s
10 of the biggest, most exciting concerts to come to Missoula in the 2000s, in no particular order.