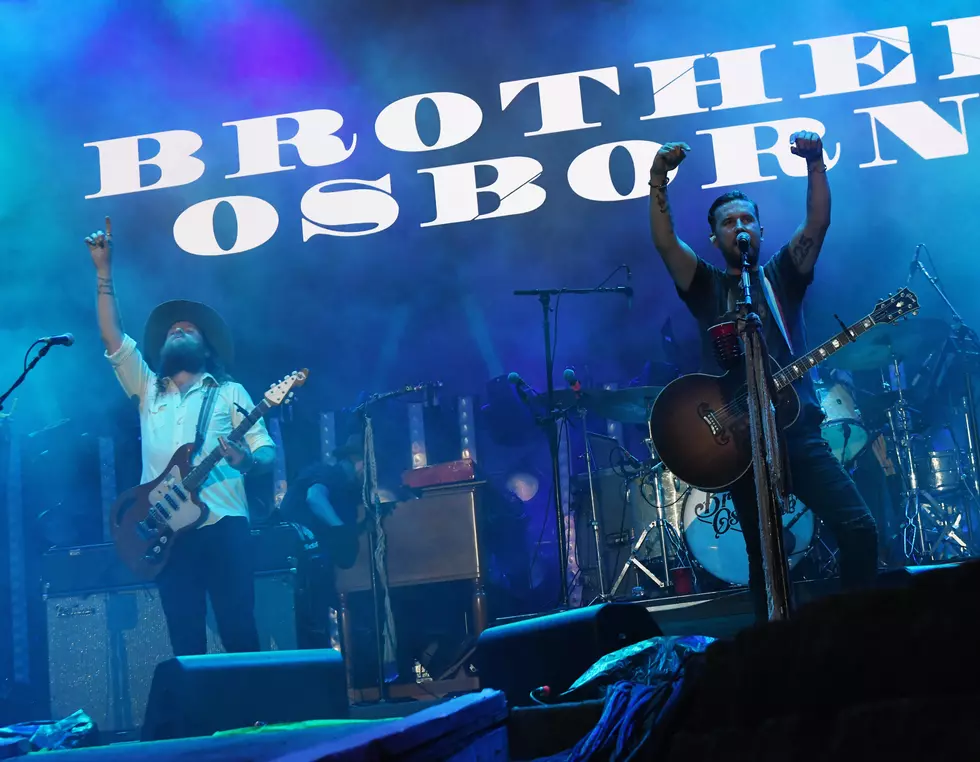 Tickets for 2020 'Under The Big Sky' Festival On Sale Now!
Photo: Getty Images
For the second year in a row, the 'Under The Big Sky' festival has announced an eclectic line up of alternative, indie, local and country artists for a weekend of pure awesomeness in Whitefish. The 2020 festival is July 17th and 18th.
Get 2-Day General Tickets for $109 or 2-Day VIP for $250 - tickets on sale NOW! !
Under the Big Sky celebrates the tradition of gathering friends and family together under open skies to listen to music. Explore the breadth and legacy of Americana with artists celebrating both traditional and contemporary takes on our country's rich musical traditions.

Set on a 350-acre ranch just outside of Whitefish Montana, enjoy expansive 180-degree views of the heart of Big Sky Country and performances across two stages in naturally formed amphitheaters on the ranch.