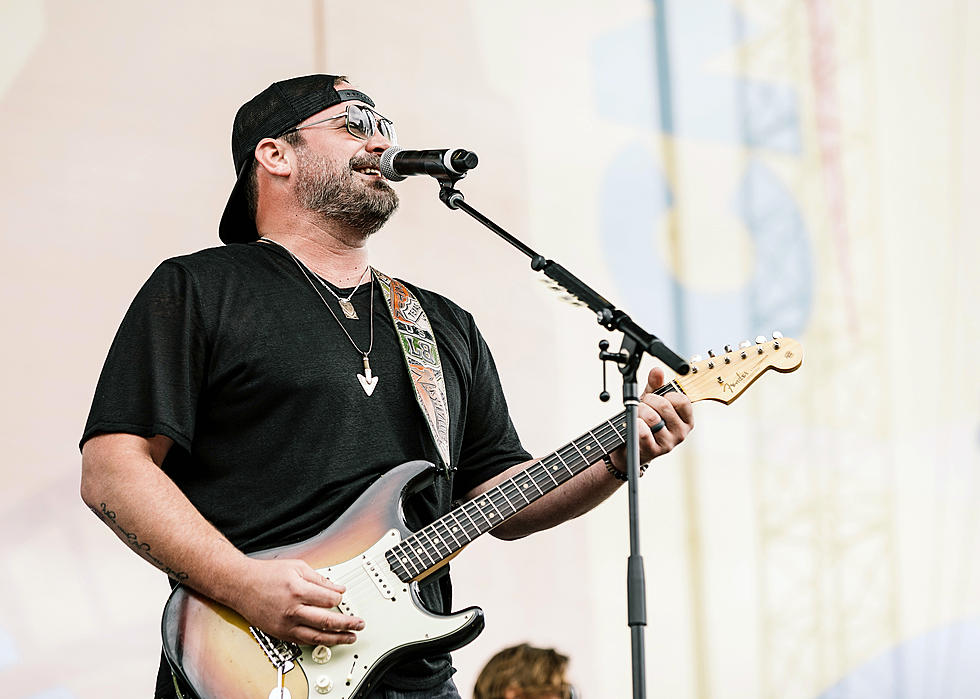 Lee Brice Replaces Chris Janson for NW Montana Fair Performance
Photo: Getty Images Danielle Del Valle / Stringer
I'm a HUGE Chris Janson fan! Seriously, if you don't have his latest album you need to take a break from this article, open a new tab on your browser, and visit Amazon HERE to purchase Real Friends. Chris was scheduled to play the NW Montana Fair and Rodeo this summer. I was having the internal battle of "do I go if they have social distancing rules in place?" or "do I skip it with all the craziness happening right now?" Now I'll never know what path I would have chosen to take.......
The NW Montana Fair announced that Chris Janson is out and Lee Brice will take his place for the show that's scheduled for August 19th. 
The following was posted to the NW Montana Fair's Facebook page:
Due to a schedule change, Country artist Lee Brice will replace Chris Janson as the featured Country Artist at the NW Montana Fair on August 19th.

Curb Records recording artist Lee Brice hits include several No. 1 singles, such as "Rumor," "A Woman Like You," "Hard to Love", "I Drive Your Truck," "Drinking Class," and others. He is a Grammy nominee, CMA nominee and a double ACM-award winner.

All Janson concert ticket holders, with the exception of Party Pit ticket holders, will have those tickets honored at the Lee Brice concert with their current seats.
The fair in Kalispell is one of the few fairs attempting to proceed with a full schedule of events this year including rides, games, entertainment, music, rodeo, and more. Most fairs have either cancelled or scaled back to only showcase FFA and 4-H events. As they attempt to hold the NW Montana fair this year, they've already been forced to announce a few changes. There won't be a beer garden and the yearly parade that accompanies the fair was cancelled last week.
We'll see if any more changes or a cancellation happen before the fair is scheduled to run August 19-23. For the latest, follow the NW Montana Fair at their website or Facebook page.
KEEP LOOKING: Look Inside George Strait's Spectacular Mansion