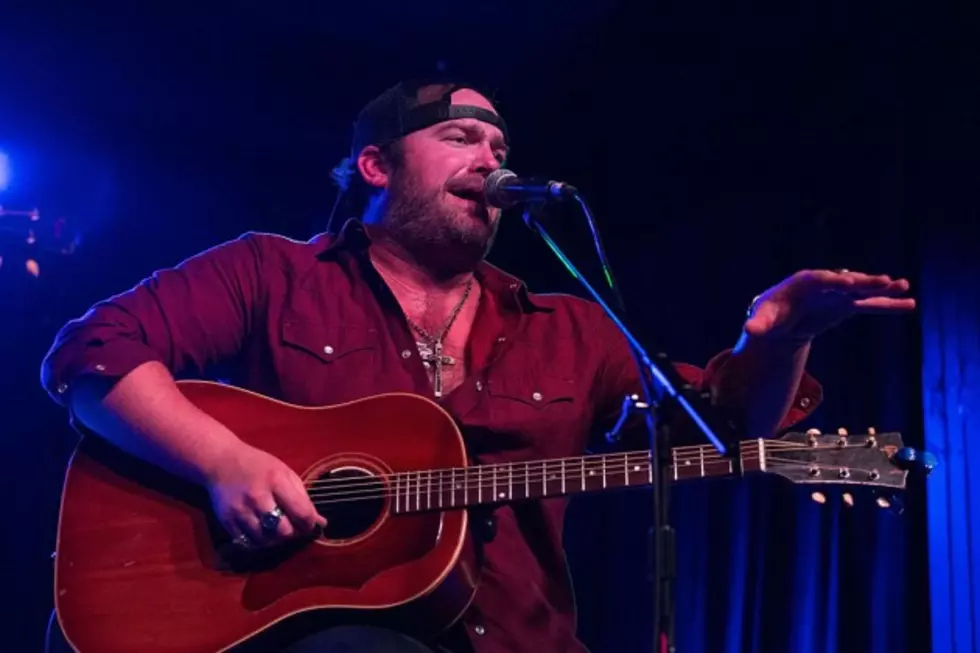 Lee Brice Playing at the Big Sky Brewing Company
Photo courtesy of Rick Kern, Getty Images
We have been waiting to hear who the Big Sky Brewing Company has decided to bring this year for their Summer Series, just finding out that Lee Brice will be playing in Missoula this year. The date is set for Thursday, July 27th with the show expected to start at 7pm. If you want to stay in the know about this show, make sure you check out their Facebook event page here.
Last year the Big Sky Brewing Company brought country star Chris Young to perform, and the show was fantastic. I'm sure this show will be very similar, and a lot of fun. When tickets go on sale this Friday, May 12th at 10am you can purchase them here.
This summer is going to have lots of great country shows across the whole state of Montana!