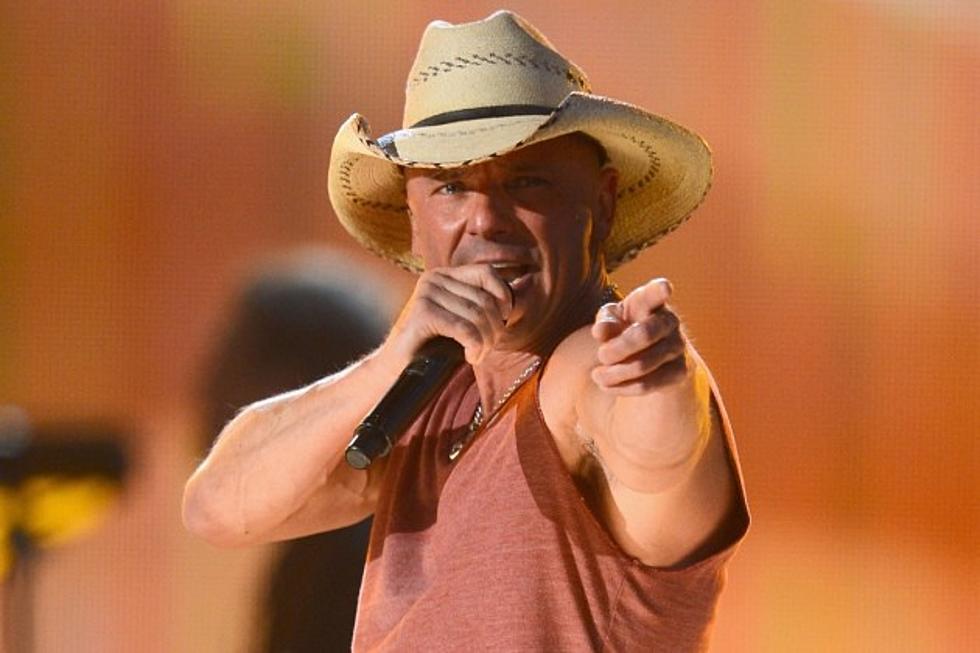 Kenny Chesney's Pre-Concert Routine
Ethan Miller, Getty Images
How in the world to you prepare yourself for performing in front of thousands and thousands of screaming fans? Kenny Chesney has one answer, Jump by Van Halen.
Kenny in a recent interview with CMT said, "I used to listen to 'Jump' by Van Halen a lot. I would crank it up. We would come about 15 minutes before the show started and we would crank up the music. It was just a moment for all of us to wash up away everything that might get in the way of us getting done what we need to do. It's great for us to be in here together and remember why we're here."
Good song choice! What song would be your song to get "pumped up" before hitting the stage?