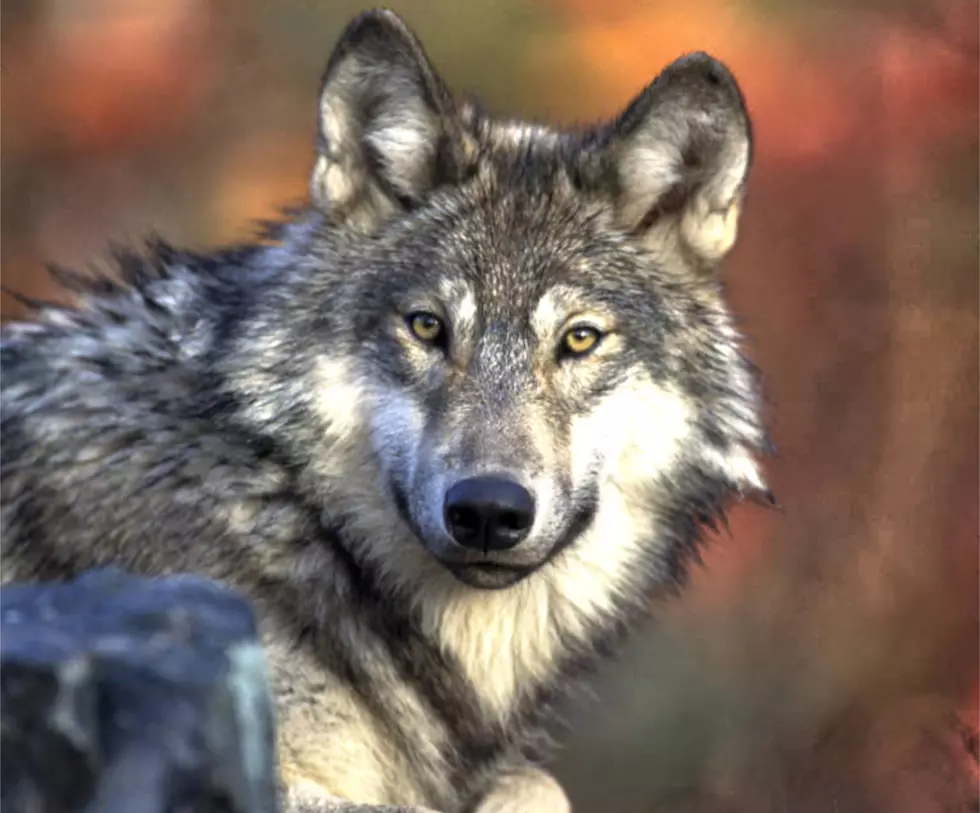 If You Wonder About Montana Wolves, Speak Out
Kramer, Gary, USFWS
The debate over Montana's wolves is entering a new phase, as state officials prepare to hear what you think about the first update to management in 20 years.
The key question will be whether all sides can reach an agreement on what should happen over the next 2-decades and beyond.
Wolf management in the Northern Rockies has been a constant source of debate since gray wolves were reintroduced in Yellowstone National Park, and Central Idaho, in 1996. That debate heated up as the population of wolves declined until Congress stepped in and ordered them taken off the Endangered Species List more than a decade ago, even though further protections have been a source of legal fights since then.
The challenge has been finding the most effective, and politically acceptable way, to manage wolf packs, ensuring a stable population while still protecting livestock and balancing predation on wildlife, especially elk.
Following orders
In January, Governor Greg Gianforte ordered Montana Fish, Wildlife & Parks to update Montana's Wolf Management Plan, which has remained unchanged since 2003. Additionally, the Montana Legislature made further changes to laws connected to wolves in the 2023 Legislative Session.
Now, FWP has released a draft "Montana Gray Wolf Conservation and Management Plan", along with a full Environmental Impact Statement for public comment. Online comments are being accepted now, and public meetings are scheduled around the state in December, starting in Great Falls on December 4th. Meetings are also scheduled in Kalispell, Missoula, Bozeman, and Billings, with a virtual meeting on December 12th.
READ MORE: Group offers Montana wolf hunters big money
 Comment period closes on December 19th
A key point for debate is likely to be centered on wolf population numbers, which were initially set at 150 wolves and 15 breeding pairs when Montana took over management from the federal government. However, numbers have soared since then, placing the number of wolves between 1,000 to more than 1200, although there's been a small decline more recently.
The draft plan notes use of the iPOM, or "integrated patch occupancy model" has provided much better data that what was available twenty years ago. The plan also proposes to continue wolf hunting as a management tool.
RELATED: Montana FWP admits problems with public rights on wildlife management
LOOK: Here are the states where you are most likely to hit an animal
Hitting an animal while driving is a frightening experience, and this list ranks all 50 states in order of the likelihood of such incidents happening, in addition to providing tips on how to avoid them.
Gallery Credit: Dom DiFurio & Jacob Osborn