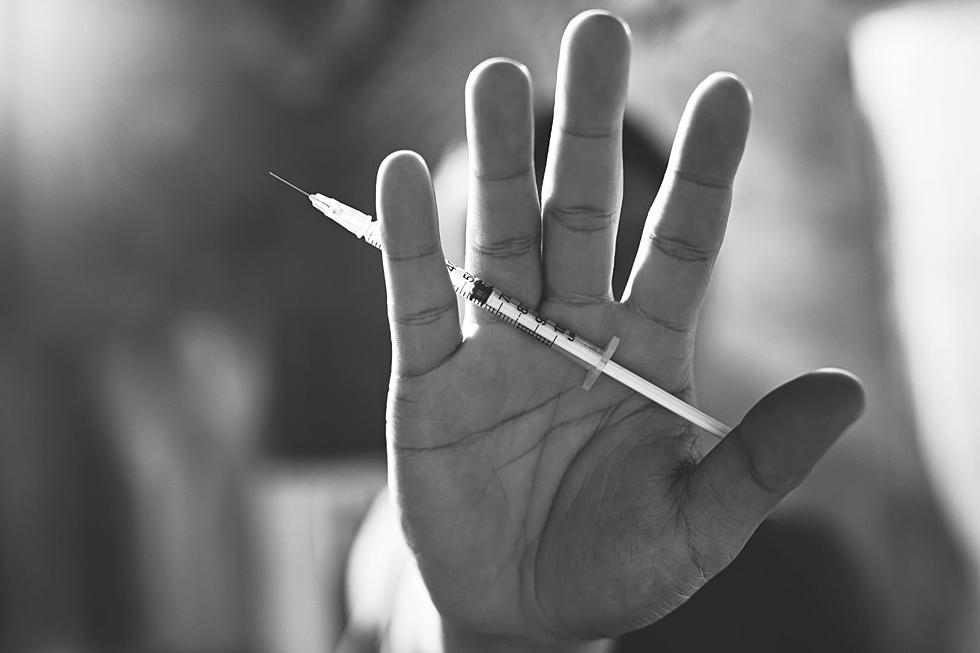 If You Found 20 Needles on the Ground in Missoula, Where Would You Take Them?
Photo: Canva
Read one of the daily crime stories we post on our website or social media pages and there's a pretty good chance you'll find needles involved in some way. There's always needles found in somebody's bag, needles found in a vehicle, needles tossed out the window by the suspect, etc. Here's a helpful hint: if you play "needle or no needle?" before you click on a story - go with needle - the odds will be in your favor.
It's pretty scary having young kids in the world today. We've had an instance or two where we've had needles found around our neighborhood and it definitely makes you nervous. We've had to have the talk with our kids about not touching anything like that if they happen to find it while playing outside.
Oh my, that's not good!
I saw a social media post today where a guy says he found 20 needles on the ground behind a business in Missoula yesterday. He was asking for suggestions about the best way to dispose of them. That made me ask myself if I knew what the best course of action would be if I found a bunch of needles on the ground - and to be honest, I'm not sure that I do.
The man said he tried the methadone clinic thinking they might have a disposal box outside, but no dice. Apparently the police department told him they don't take them. And he was finally able to get rid of them at the hospital - but he got the feeling that it was a one-time deal and not something that was a regular option.
Would you know where to dispose of any needles that you find?
People replied to the post with comments and their suggestions about which places around town would be the best place to dispose of any needles one might find.
* - Open Aid Alliance will, I think. And I know others have installed sharps containers in high-use areas.
* - Local pharmacies?
* - Bring them over to 3 Rivers Pediatric Dentistry ( just other side of brooks) and we can put them in our disposal bin.
* -To safely dispose of used syringes take them to our local disposal kiosk behind Burns St. Bistro; call the Syringe Litter Hotline at (406) 543-4770 (run by Open Aid Alliance) and someone will come and dispose of it for you.
Do you have any other suggestions?
That might not be the most detailed list of places to dispose of needles - but it's a start. And it provides you with options other than throwing them in the garbage. Can you think of any other places? I was thinking that maybe a local veterinarian might take them.
Goosebumps and other bodily reactions, explained
KEEP READING: See notable new words that were coined the year you were born
MORE: See 30 toys that every '90s kid wanted