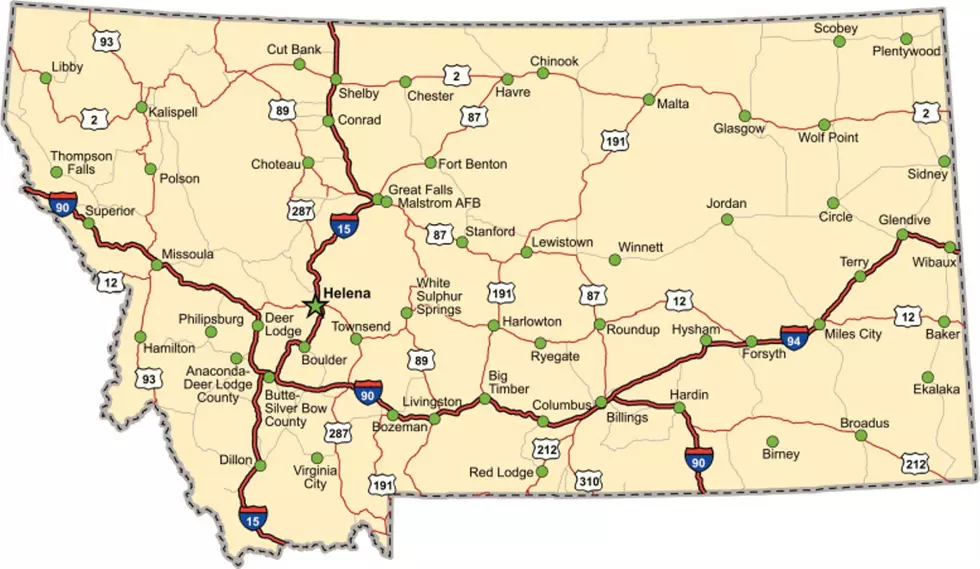 How Many Montanans are Traveling Memorial Day Weekend?
Image courtesy of Getty Images
While some might be waiting for the weather to help them with their last-minute decisions, it sounds like a lot of Montanans are hitting the road this weekend.
Memorial Day weekend, the unofficial start to summer, and the University of Montana Institute for Tourism and Recreation Research estimates that about 291,000 Montanans will travel over the weekend. But many of them won't go too far.
The Institute says that only about 7 percent will travel out of state, while another 13 percent will travel less than 50 miles from home. Top choices for activities are fishing, camping, picnics, and hiking. Many say they're just going to visit friends or family that don't live too far away.  And of course another activity mentioned by many participants in the study is to honor our fallen servicemen and women.
We wish each and every one of you a safe and meaningful Memorial Day weekend!