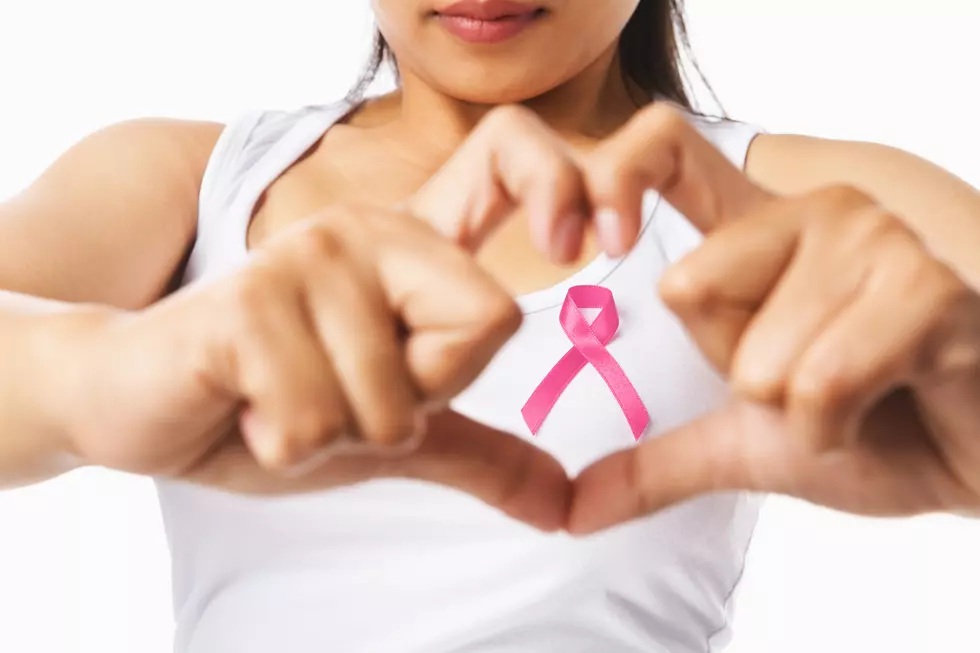 Have We Heard Much About Breast Cancer Awareness Month This Year?
Photo: Getty Images
We're just about halfway through October. Don't even get me started on how that's even possible! Of course, there's more to the month than just the change in weather and the promise of free candy. October also has the distinction of being Breast Cancer Awareness Month. But is it just me, or does it seem like there's a little less pink on display this year? I guess it might just go along with the world we're living in right now. We're all staying home a bit more, and there's a serious lack of events compared to any other year. It just feels like I'm not seeing as much attention brought to the cause as in the past.
In our family we were able to celebrate the fact that my mom hit a milestone this year. She fought the fight and has been cancer-free for ten years! It can happen to anyone at anytime. And since I feel Breast Cancer Awareness Month has been a bit overshadowed this year - here's a spotlight on a couple of things that I've seen online.
---
****The Susan G. Komen Race for the Cure took place last weekend - so you'll have to wait for next year to participate and help with their goal of reducing the current number of breast cancer deaths in the U.S. by 50 percent by 2026. But you can still visit the Susan G. Komen website to make a DONATION.
---
****Chicks n Chaps goal is to spread awareness about the disease and raise money to support local community members. Meanwhile, they're spreading the sport of rodeo across the country.
---
****Florence Coffee had a social media post that said they'll be donating a portion of coffee sales through the month of October to a brave family battling Breast Cancer.
---
****Providence Health & Services website has information to book a mammogram. It also includes everything you need to know with screening & diagnosis, wellness, and support services.
---
CHECK IT OUT: The best county to live in for each state