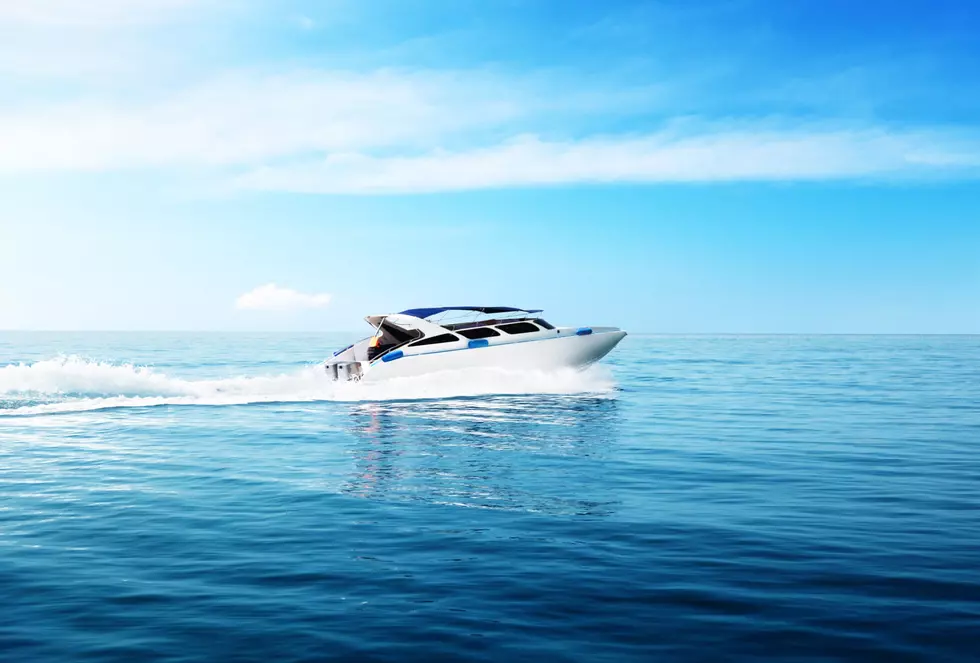 Frightening Evening on a Montana Lake Ends Without Tragedy
Image courtesy of Getty Images, oIakovKalinin
At over five square miles and depths exceeding 200 feet in some areas, it is big enough to command your attention while out in a boat.
Fortunately, getting so much recreational pressure this time of year usually means you're not far from other watercraft should you find yourself in distress. That was the situation this week that no doubt aided in the rescue of five people whose boat sank on Whitefish Lake in northwest Montana.
The Whitefish Police Department and Fire Department report that they responded to calls about a capsized boat Monday evening. Upon arrival, First Responders were advised that the five people on board had been rescued from the water by another boat. None of those rescued received any injuries.
The owner of the boat told Whitefish authorities that it lost power and the bladder tanks filled with water. The boat went into a slow-moving nose-dive as its bow filled with water and slowly sank.
Flathead County Office of Emergency Management, Department of Environmental Quality, and Montana Fish Wildlife and Parks were also immediately notified of the emergency.
The boat that responded to render aid no doubt did what any boaters would have done in that situation. Still, the rescued passengers must have been very grateful that someone was in the vicinity and reacted quickly.
Not only did everyone survive without injury (the most important part of all this), the next day, the Whitefish Police Department, Flathead County Sheriff's Office, Flathead County Search and Rescue, and Flathead County Dive Team worked together to locate and remove the boat from the lake.
LOOK: Here are the pets banned in each state
Because the regulation of exotic animals is left to states, some organizations, including The Humane Society of the United States, advocate for federal, standardized legislation that would ban owning large cats, bears, primates, and large poisonous snakes as pets.
Read on to see which pets are banned in your home state, as well as across the nation.