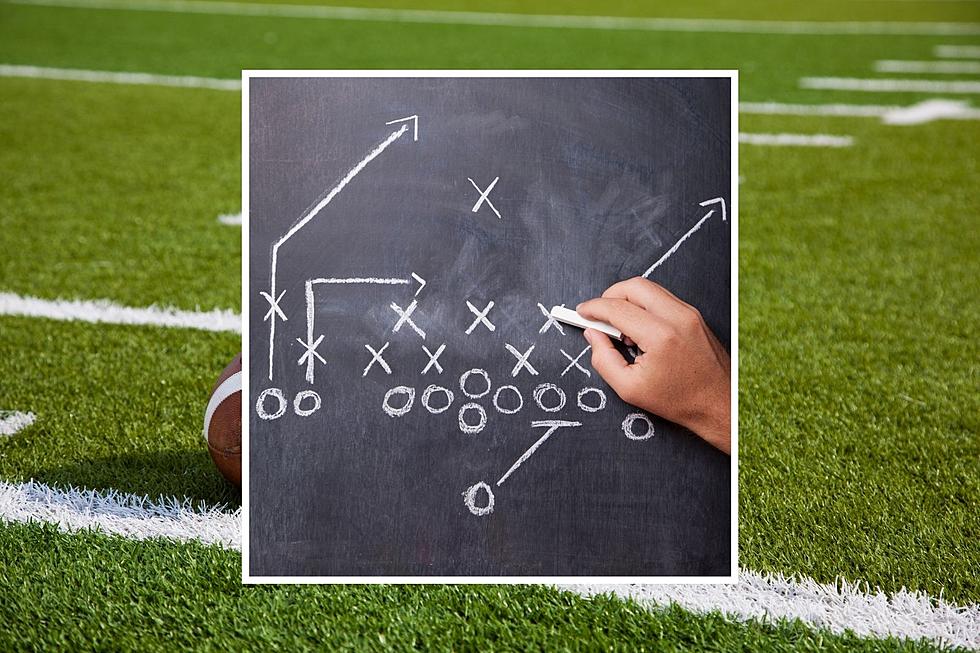 Former NFL Player From Montana Set to Begin a Second NFL Career
Photo: Canva
We have to share the news whenever a former player for the Griz or Bobcats does something big in the NFL. Just last weekend, former Griz star Colt Anderson was a member of the Cincinnati coaching staff as the Bengals played in the Super Bowl and eventually lost to the L.A. Rams. But if you go back a couple of years, it was former MSU Bobcat offensive lineman Mike Person that was in the spotlight as he prepared to play for a Super Bowl ring with the San Franciso 49ers.
So close to a title
Unfortunately, like Anderson, the quest for a championship would end in defeat for Mike Person and the Niners. And that game in 2020 would actually end Person's playing career as he would retire after nine seasons spent with six different teams. Dang! That has to be a tough way to go out. Having the lead to start the fourth quarter of the Super Bowl only to lose the game and then hang up the cleats knowing you were so close to winning it all. After retirement Person did what a lot of former players do, transitioned to coaching football. He opened an offensive line academy to focus on teaching younger players how to play the position.
A second act in the NFL
But It looks like Mike Person is headed back to the NFL. No, a team didn't talk him out of retirement to give it one last go as a lineman. He'll continue to coach but do it on the biggest stage as a KTVQ story reports that the Miami Dolphins have hired him as an offensive assistant. That has to be a great feeling when a team thinks you have something to bring to the table in terms of knowledge for the position you spent so long playing.
This will be Mike Person's first position as a coach in the league, and who knows, maybe we'll be talking about him as a head coach one day. You just never know!
Want Ribs? 20 BBQ Restaurants in Montana To Help Your Hunger
Montana's got great barbecue of every style, variety, and flavor. These BBQ restaurants will absolutely hit the spot - if you can try them all!
MTV House For Sale in Lolo
Check out photos of the house in Lolo, Montana that MTV used for the show 'Floribama Shore.'