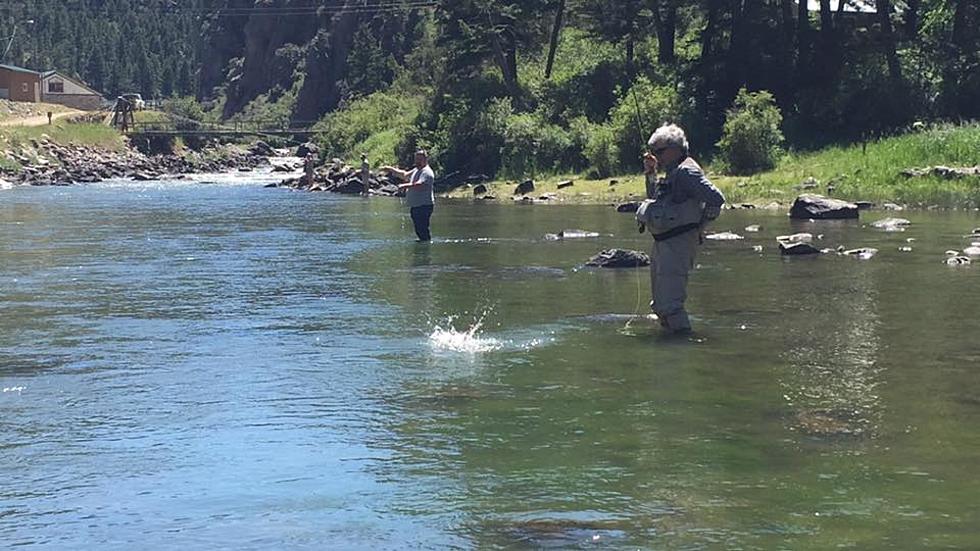 Fly Fishing the Lower/Upper Madison River
Charene Herrera TSM
Another great weekend in Montana. The weather was nice and after Headwaters Country Jam I was able to go fishing.
This time I did another first, I fly fished the Madison for my first time. I was on the lower and upper which were the same place basically.There was a bit of dry fly action but mainly streamers were proving effective and nymphing.
I didn't have much luck but Scott did, on a light colored streamer. He was dead drifting it. The folks fishing next to us had luck as well. Which reminds me that home water and "home field advantage" is a real thing even in fly fishing.
BONUS

Steelers/ Seahawks Bet Gone Wrong