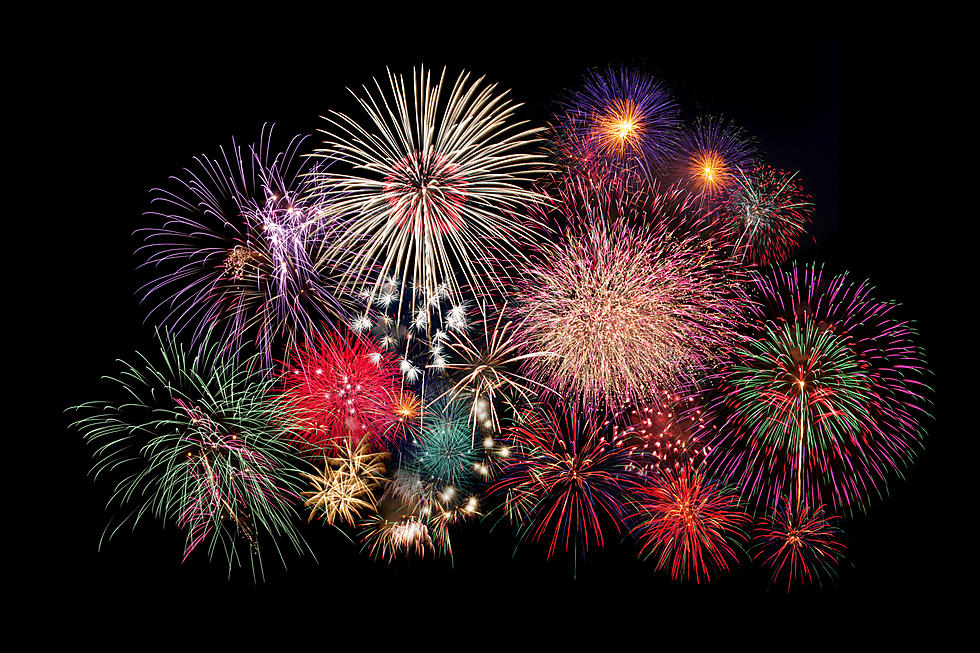 Florence Fireworks Set To Return On July 4th
PorFang/Getty Images
It has been so exciting just being able to see the plans come together for the fourth of July this year. After having to spend pretty much all of 2020 away from other people, it's definitely a nice change of pace. We've heard about the fireworks night taking place at the Paddleheads game on July 2nd, we know that Fourth Fest is coming back at the Southgate Mall, and now we can add another item to that growing list.
The Florence Rural Fire District is set to put on their annual fireworks show on July 4th. According to their website, they'll be happening around 10:20 PM at the Florence Community Park on Florence Carlton Loop. They'll also be raffling off some prizes while they're there, including a rifle and a large screen TV.
Fourth of July weekend this year sort of feels like the unofficial weekend where society is collectively deciding to get back to normal. We've got the usual Fourth of July festivities, we've got the BBQ and Whiskey Fest at Caras Park, Kettlehouse Amphitheater is kicking off its concert season with three nights of shows from Brandi Carlile... it's pretty awesome to see it all coming back.
And because we had to miss out on them last year, I'm betting these events are going to be packed this year, so if you're going to them, make sure you've planned it out ahead of time and you know what you're doing. Which fireworks display in Montana will you be going to see?
LOOK: Stunning vintage photos capture the beauty of America's national parks
Today these parks are located throughout the country in 25 states and the U.S. Virgin Islands. The land encompassing them was either purchased or donated, though much of it had been inhabited by native people for thousands of years before the founding of the United States. These areas are protected and revered as educational resources about the natural world, and as spaces for exploration.
Keep scrolling for 50 vintage photos that show the beauty of America's national parks.