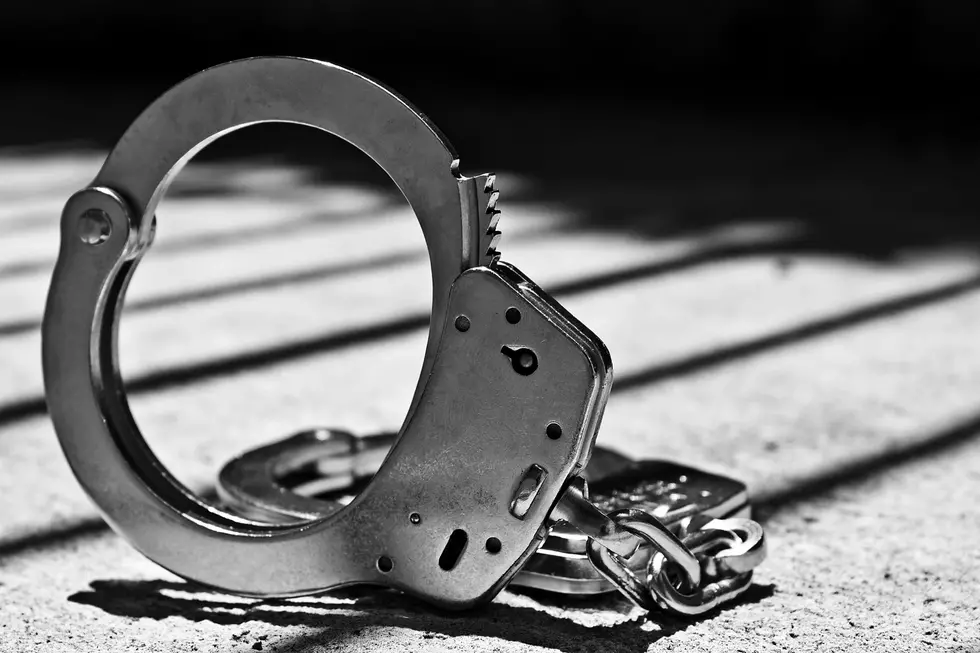 DUI With Children and an Axe Attack Highlight Missoula Crime This Week
Thinkstock
The Missoula County Attorney's Office charged six new criminal complaints this week. Two of those were violent crimes, one was a partner or family member assault and the other was a burglary that also involved partner or family member assault. County Attorney Kirsten Pabst explains.
"In that case, the defendant allegedly called his mother and threatened to come to her home and harm her," Pabst said. "He did go to the home and attempted to break the door down with an axe. The entire incident was captured on surveillance video."
According to Pabst, there were two criminal endangerment cases. Both cases involved driving under the influence with children in the car.
"In the first, the defendant was pulled over for poor driving," Pabst said. "He was drifting out of his lane on to the rumble strips and speeding on Highway 93. His wife and his two minor children were in the vehicle with him. The other criminal endangerment case involved a woman who was driving erratically. Later, a drug recognition expert determined that she was under the influence of a narcotic, which was likely heroin. In that case, there was a 2-year-old child in the car."
In addition, Pabst said her office charged two new drug cases. One of those cases involved several drug related charges.
"After executing a search warrant, officers located lots of drugs," Pabst said. "They found methamphetamine, heroin, and other items subject to criminal forfeiture. There were two drug counts and six counts of possession of items subject to criminal forfeiture, including cash, guns, and other paraphernalia."
In the other drug case, a bank employee reported that a man was asleep in a vehicle in the bank's parking lot. Missoula police officers investigated and the defendant was found to be in possession of 5.57 grams of methamphetamine.