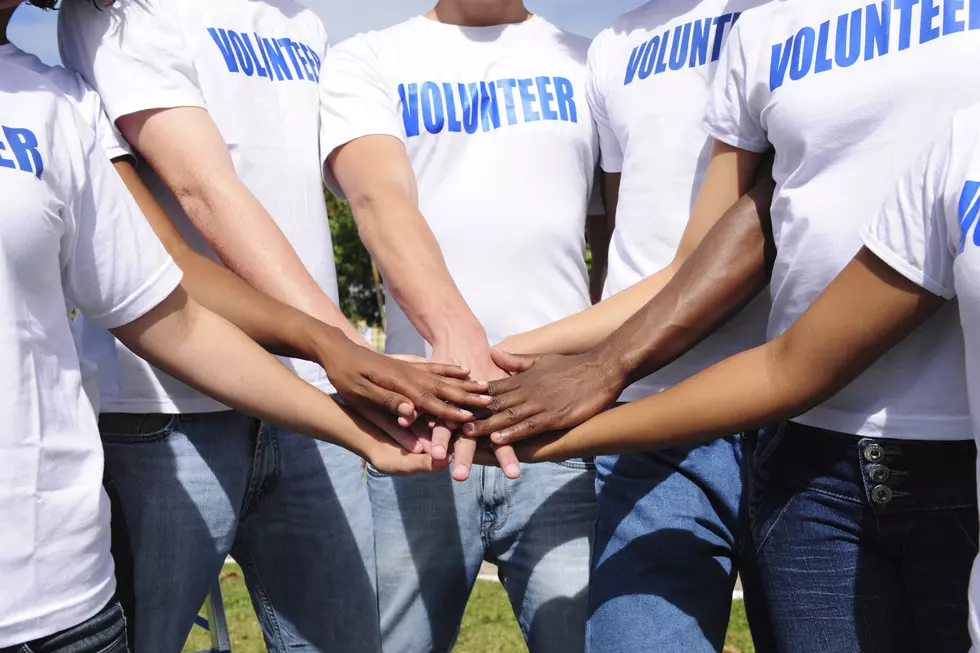 Dragon Hollow Needs Volunteers Next Week
Photo: Getty Images
This pandemic has had me looking for things to do just to keep myself entertained. How bad am I missing sports on TV and functions to attend? Well, last week I texted my landlord a picture of a bush I hate that's next to my garage. I asked how bad it would be missed if somebody happened to dig it up and how sad would anyone be if it disappeared. What is happening to me? I'm actually searching out yardwork projects at a place I don't own just to keep myself busy!
If you find yourself in the same situation where you're looking for projects to kill a little time these days - this would plug a couple hours and also be a big help to the community.
Dragon Hollow is looking for volunteers on Tuesday and Wednesday of next week. If you have a little extra time and can offer up your services, see below for what help is needed. Plus, they're throwing in some snacks for your time and effort.
Volunteers needed for Dragon Hollow June 23 and 24
To complete the refurbishment of Dragon Hollow, the Carousel is looking for volunteers to help spread new wood chips in the play area on Tuesday, June 23, and Wednesday, June 24, beginning at 9am each day. Treats and coffee will be provided on arrival, and lunch will be available at noon.
Volunteers should be capable of shoveling chips from a pile into a wheelbarrow, moving them into the play area, dumping them and spreading them with a rake. Wheelbarrows, shovels and rakes would be appreciated.
This job will be done outside. We will be socially distancing and masks will be available for those who do not have their own. To let us know we can count on you, please call Theresa at 406-370-3922
Check out this fun flashback from when Dragon Hollow opened in 2001.
KEEP READING: Check out these totally awesome '80s toys