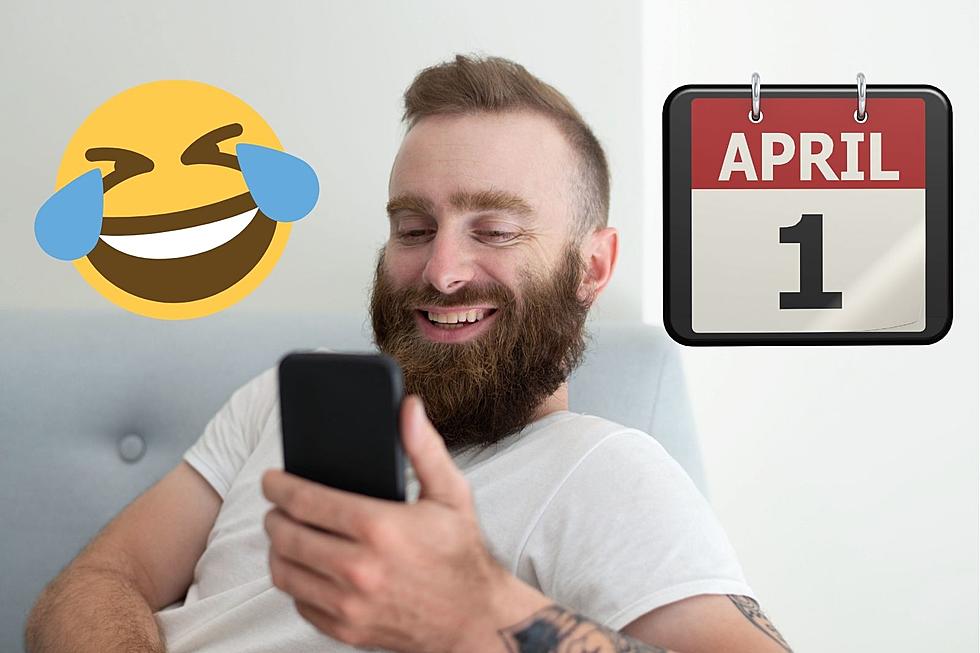 Did You See These Fun April Fools' Day Posts From Around Montana?
Photo: Canva
How many times throughout the day did you have to remind yourself that it was April Fools' Day? It's so easy to forget that today is all about pranksters as you're getting sucked into a headline, an article, or just a status update on social media. I had a few times today where I would read something, frown and think "that can't be true," and then remember what day it was. But you do have to appreciate some of the creativity floating around the internet.
Some fun Montana posts for April Fools' Day
There was actually some pretty fun stuff from around Montana that I saw posted throughout the day. Check out a few of my favorites below!
* The Montana Department of Transportation posted that they've received enough funding to put roundabouts at all intersections across the state. The picture of Oprah saying "you get one" and "you get one" was a nice touch. See the post HERE.
* Logjam Presents kept it simple with a fun play on words with their name. Jam made from local Montana logs = brilliant.
* Yellowstone National Park is a prime destination when it comes to seeing an assortment of animals in the wild. We've even had recent reports of seeing animals that are seldom seen in the park. But even if it would be pretty cool to have kangaroos running around, it's not really a thing.
* This one from the Missoula Police Department is just downright dirty. I can't imagine not having breakfast, seeing a box of donuts from across the room, and having the extreme disappointment set in after realizing it was vegetables. Not cool!
* Another bit of fun from law enforcement today! I'm guessing not many in Helena were fooled into thinking Turtle was really the newest member of the force. But it was good for a laugh.
Not Montana but still fun
This one wasn't in Montana but it was too good not to share. Banff National Park shared a photo of a 'belk' that was taken in the park. If the name sounds a bit like a cross between a bear and an elk, there's a good reason for that. You can see the picture HERE.
Did you fall for any April Fools' Day posts today? It's always fun to see what people come up with!
Get to Know Missoula A to Z
All about Missoula, Montana.
Awesome 3D Print For Anyone Who Drives the Backroads of Montana
Tips For Visiting Yellowstone National Park During Tourist Season
Yellowstone is busiest in the summer months, but sometimes a trip just can't be avoided. In order to enjoy the park during tourist season, follow these tips.