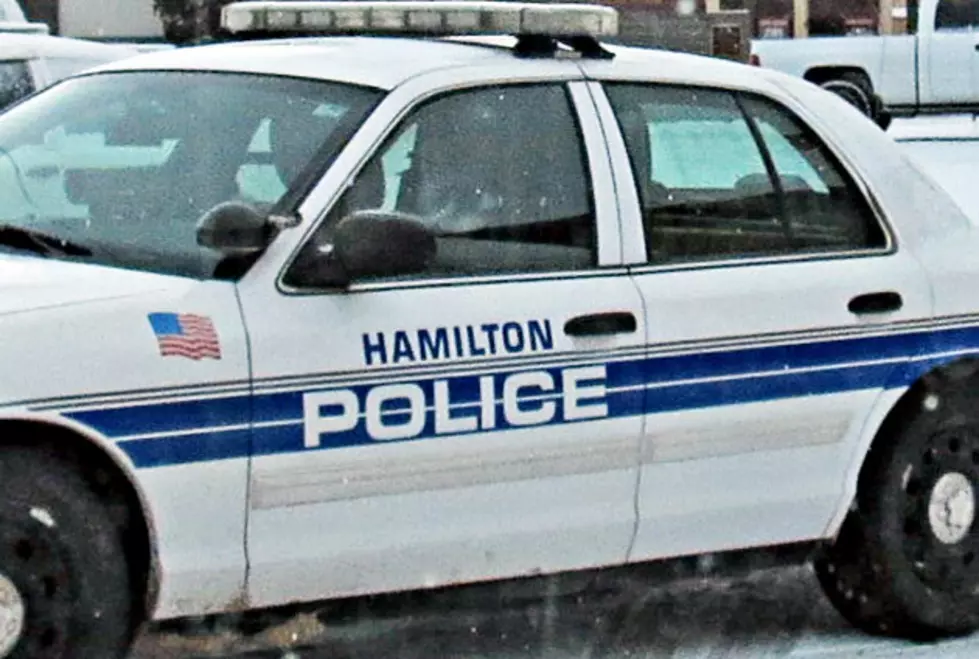 Darby Man Arrested In Hamilton Shooting Incident
Hamilton Police. (KLYQ File Photo, Townsquare Media)
A Darby man has been arrested in connection with a Friday night fatal shooting in Hamilton. In a news release, Hamilton Police Chief Ryan Oster said 43-year-old Jamie M. Conway had been named as a person of interest in the shooting at a 6th Street residence Friday night. After further investigation, he was arrested and is in the Ravalli County Detention Center with initial charges of aggravated assault and deliberate homicide. He'll appear in court this week.
Chief Oster said, "Around 10:20 p.m. Friday night, officers were dispatched to the 600 block of North Sixth Street in Hamilton in regards to a male who had suffered a gunshot wound. When they got there, they located a male who was deceased as a result of a gunshot."
"They determined that there had been several individuals in the residence, who were all acquainted with each other," he said. "Through the course of the preliminary investigation, it appears that a couple of the individuals had a disagreement and one male individual ended up being shot."
The name of the victim has not yet been released. Conway was arrested after being interviewed by officers and was taken to jail.
The 100 Best Places to Live on the West Coast