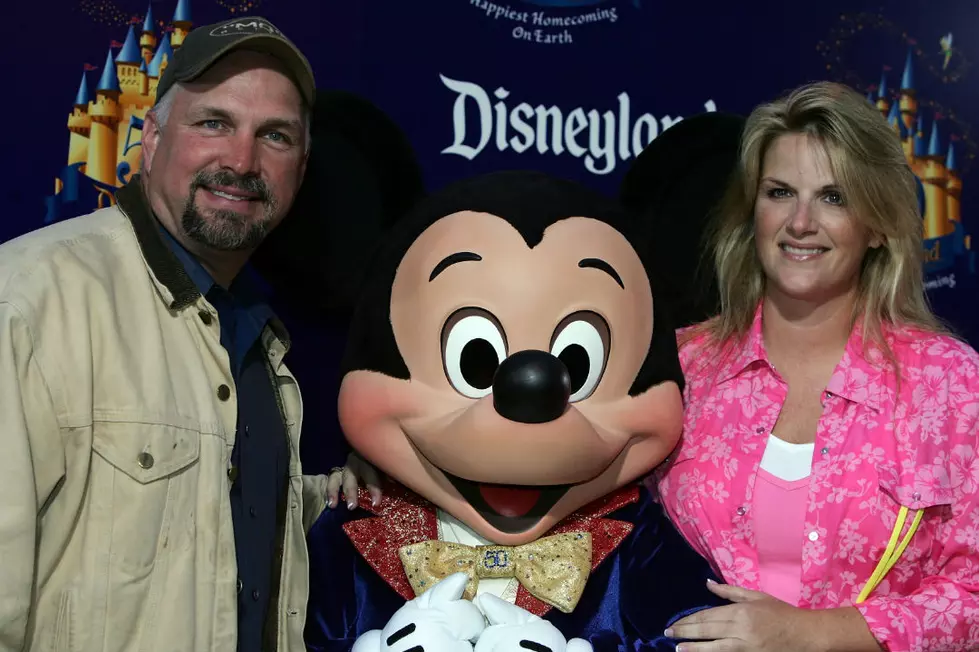 20 Country Music Pictures That Will Make You Feel Really Good
Frazer Harrison, Getty Images
Despite our differences, the country music community is one big family. The music alone is enough to keep us smiling, but when our favorite artists get together and bond? Find us over here grinning ear to ear.
Whether you're having a bad day or you just want to see your favorite artists, we've got you covered. This collection of pictures will make you feel really good! Seeing Miranda Lambert and Carrie Underwood cutting up together is the best way to brighten a day. Add in Trace Adkins dressed as a giant elf and it's that much better.
Country performances aren't forces, and they often end with a kiss, a hug or even some dancing! Behind the scenes, stars get silly during awards shows, taking selfies and embracing with smiles. We also found one real gem: Kellie Pickler toying with a couple of beards. No, really!