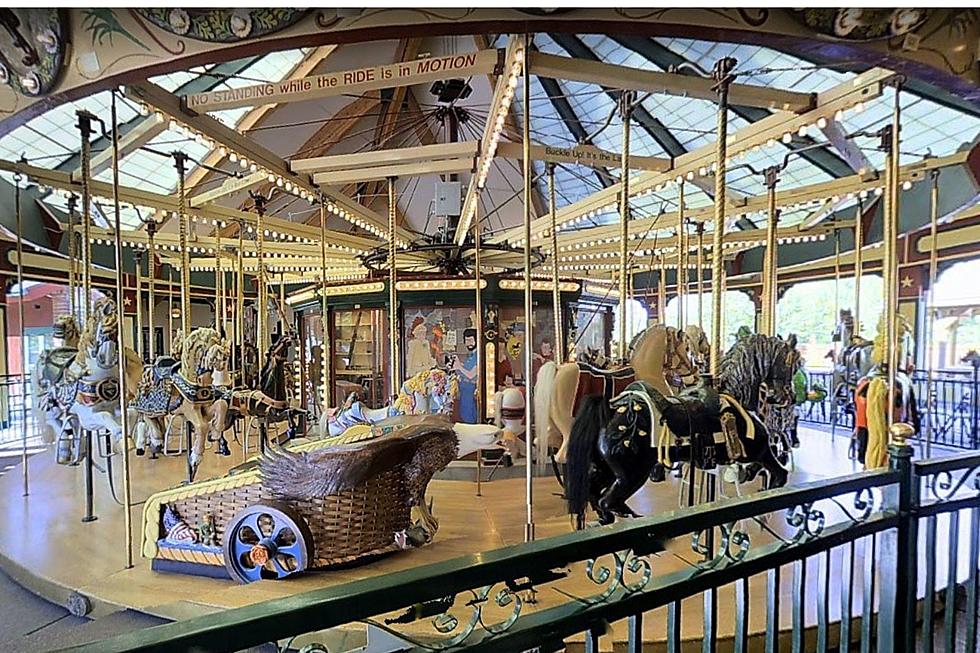 Favorite Missoula Attraction Will Be Closed Almost All of January
Photo: Google Maps
I would say the craziness of the last two years has seen our family make more trips than normal to Dragon Hollow and a Carousel for Missoula. With the desire to not be indoors with groups of people Dragon Hollow was a perfect outdoor setting for fun. And we also ended up at a couple of birthday parties that included rides on the Carousel. It's easy to forget but we're lucky to have such an awesome place in town for kids to enjoy.
The best Carousel rides are free rides!
You also have to love the Carousel for the way they work with sponsors and offer up free rides throughout the year. Last month they had free rides on Thanksgiving and they'll do it again on Christmas day. Stop by the Carousel from 11 AP - 3 PM for free rides but be sure to bring masks as they're required in the building.
The Carousel will be closed to start the year
Here's something to keep in mind as we move into 2022. A Carousel for Missoula will be closed pretty much all of January for cleaning, maintenance, and pony painting.
As with many of the projects that take place with the Carousel and Dragon Hollow, they're looking for volunteers to help with the assortment of duties throughout the month. Drop the Carousel an email if you're available to help and know that your efforts will help bring smiles to the faces of families around Missoula.
Schedule for the rest of the year
Rides will be free on Christmas and the Carousel will be closed most of January. If you're thinking about visiting a Carousel for Missoula between now and when they close on January 3, their schedule for the upcoming days is listed below.
A Carousel for Missoula is a great place to take friends and family when they visit from out of town. We asked you to submit recommendations for other places around town to take visitors. Check out the photo gallery below for some of the top suggestions.
The 14 Best Places in Missoula to Take Visitors From Out of Town
We asked locals where they like to bring visitors when they take a trip out to Missoula - and here's what they came up with.
PHOTOS: Light Up Western Montana 2021
Enjoy these houses of Western Montana decorated for the holidays.
KEEP READING: Get answers to 51 of the most frequently asked weather questions...