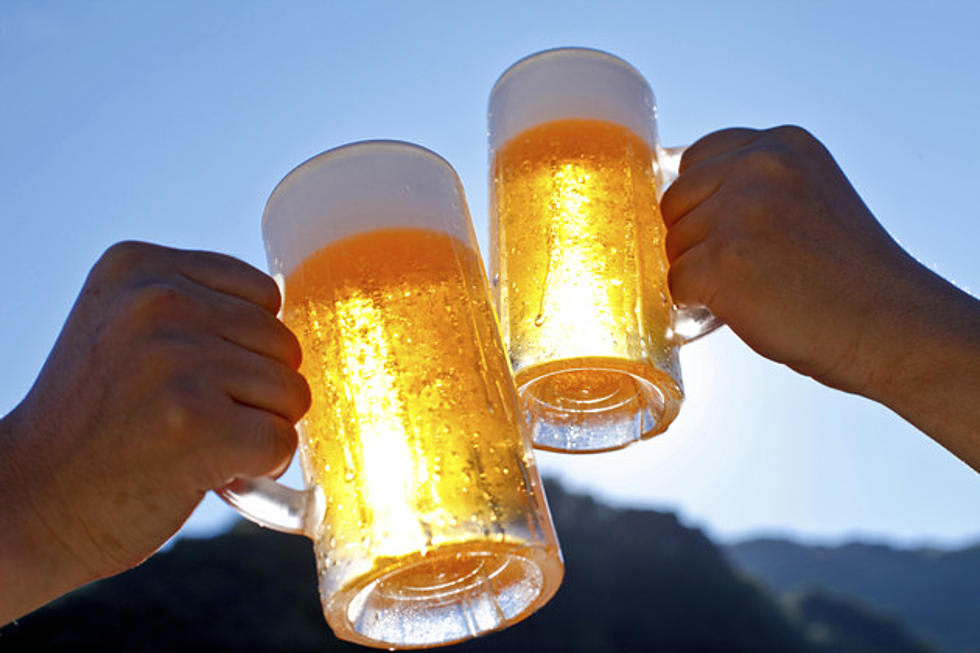 Business and Brews, Masterpiece Growler
Photo courtesy of kazoka30
Ryan Newhouse, host of The Last Best Beer Show presents Business and Brews: Masterpiece Growler. The event is to get like minded people together and discuss beer. This event specifically will take place at Draught Works Brewery on Toole Ave. in Missoula and you will be able to show off your creative side. For only $20 you get a growler, fill up of your favorite Draught Works beer, plus paint and art supplies so you can decorate your growler just the way you want it. There will be local artists on hand to learn from.
The date of the event is set for Wednesday, May 18th, kicking off at 5:30pm. To make things even better, there will be free food provided by Burns Street Bistro in Missoula. This will be a fun-filled night of creativity and really good beer. Hope to see you there. Cheers!
EXTRA

Amazing View of Missoula!