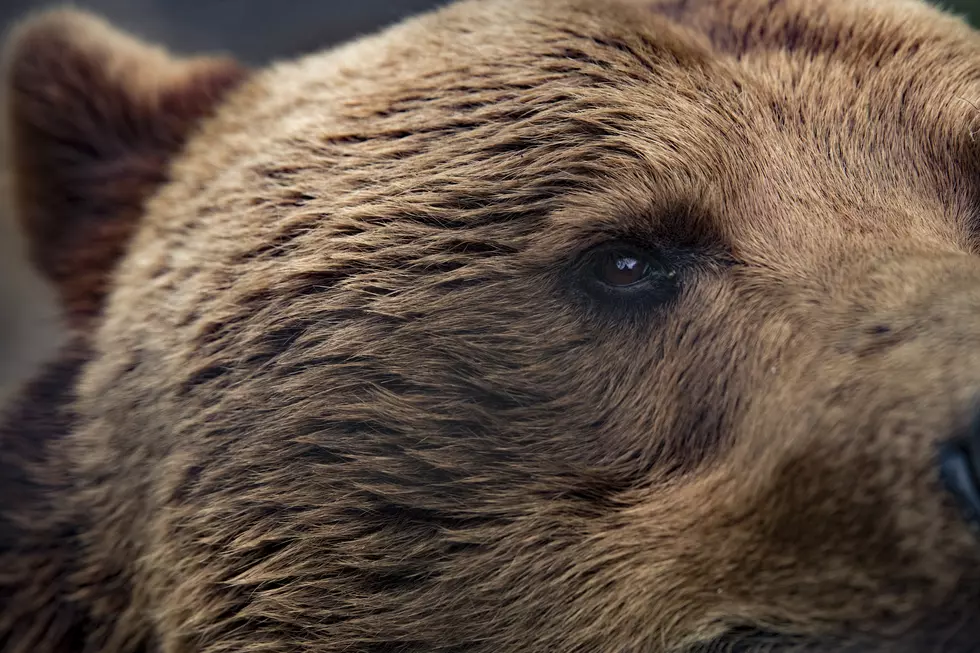 Brutus From Montana Grizzly Encounter Has Passed
Photo: Getty Images
My wife had me watching some show on tv the other week where they go behind the scenes at a zoo and follow the animal doctors around. Just my luck the episode we saw was a tear-jerker and one of the animals didn't make it. It was tough to watch the employees as you know they have to develop such a bond with all the animals. I'm not sure I could do it.
I saw some sad news being shared as Montana Grizzly Encounter has confirmed that Brutus the grizzly bear has died. It would be bummer news to learn about the passing of any animal at the facility - but it takes on a deeper meaning as Brutus was the reason the place was built and was also the first bear to call the facility home.
Living in captivity was the only life that Brutus ever knew as he was a rescue animal since the age of two weeks old. As I write this there are over 1,200 comments on the Montana Grizzly Encounter Facebook page where they posted the following:
"It is with the deepest sorrow ever known, that we must announce the passing of our dear beloved Brutus.
During this time, we are absorbing this enormous loss and we would appreciate that anyone with well wishes please not be offended if we do not respond to calls and messages. Our hearts are broken, and we must take this time to reflect inwardly and remember and cherish our time with the goodest of good boys. Never will the world know another Brutus the bear, and we are shattered. Please allow us this time to lick our wounds and recover.
For everyone who ever loved him, thank you from the bottom of our hearts for helping us to give him such a wonderful life. The life HE gave US was even more grand, and we will forever be thankful to him for coming into the world 19 years ago and giving us the greatest gift of all time.
We apologize for everyone hearing the news this way, but we simply do not have the capacity to reach out to everyone in our time of mourning. We are still in shock and do not yet have the words. A longer announcement with more detail will follow, when we have more information."
Did you ever get a chance to see Brutus at Montana Grizzly Encounter? It looks like he'll definitely be missed.
WATCH OUT: These are the deadliest animals in the world